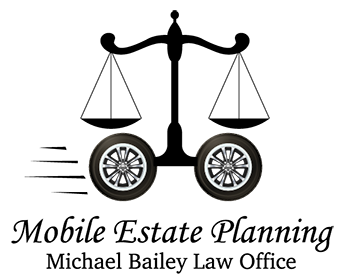 Michael Bailey Law Office LLC is fully equipped to help you draw up legally binding Colorado trusts in the Denver area. These documents are necessary for anyone who wants to honor a lifetime of hard work and sound investments and to provide for those they leave behind.
Determining how to divide your assets among your loved ones can be tedious and even depressing process; however, if you don't make those decisions, someone will eventually have to make them for you, and that "someone" is usually the court.
To take control of what happens to your assets once you have passed on, you need legal help for estate planning, now. Some of the documents that we can help you draw up include:
A living trust
Other trusts
A traditional will
Health care power of attorney
General power of attorney
It's in your best interest to make plans now to ensure that your wishes are carried out once you can no longer make those kinds of decisions.
Like all of our services, we can meet with you for a free consultation before actually drawing up your wills and trusts. We offer flexible scheduling and even in-home appointments. Payment plans are also available.
For help drawing up Denver trusts, consult the legal experts at the Michael Bailey Law Office LLC today.
About Michael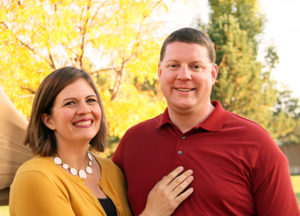 Michael Bailey has practiced in the Denver, Colorado area since becoming a licensed attorney specializing in estate planning and tax law.  He is a member of the Colorado Bar Association, and a member of the Trust and Estates section and Elder Law section, as well as the Denver Bar Association.
Contact Michael Bailey today by clicking here.