Complete this form to send us a message. Everything submitted through this form is fully confidential and an estate planning attorney will reach back out to you promptly.
Thanks for visiting!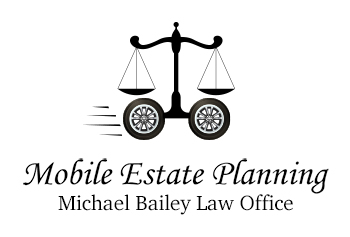 Our Primary Offices
11001 West 120th Avenue, Broomfield, CO 80021
and 15 Office Evolution Locations across the Front Range
Estate Emergency?
For inquiries regarding any customized estate plans, please email me directly at michael@michaelbaileylawllc.com or direct contact 720-394-6887 Note: all voicemails will be returned as timely as possible.
Press
For speaking and press releases please contact the offices of Michael Bailey 720-394-6887 (tel)