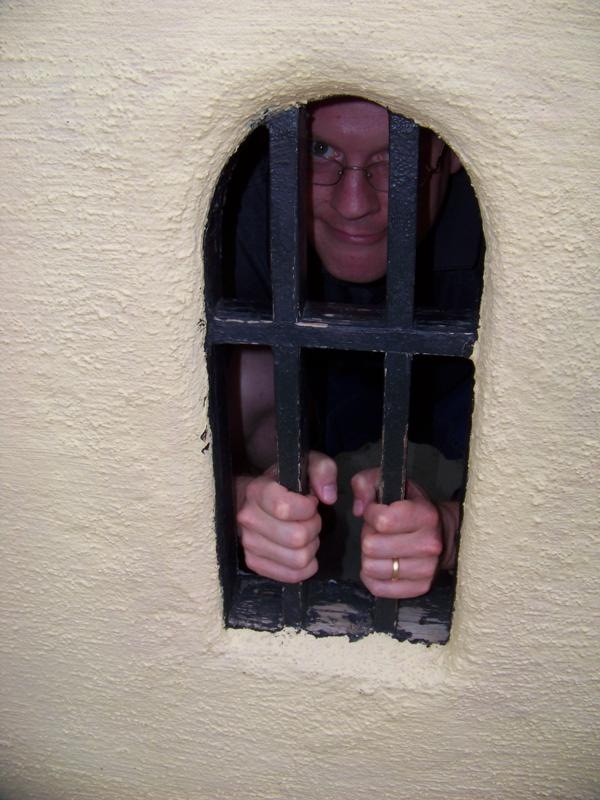 I have a confession.  A dark secret that I hide behind a facade of confidence and competence.  I know this may come as a surprise to some people who know me well, but I am here to admit, "I don't know everything."  (I can hear a collective gasp of disbelief from my friends, and a faint scoff from my family…) Because I don't know everything, I also do not handle all legal matters myself.
Many of my classmates from law school seemed to act like they knew everything, or at least that they knew better than everyone else.  I have never found being all-knowing to be particularly effective in my law practice. I know what I enjoy and what work I can do well for you, as my client, and so I stick to that.  To that end, I have limited my law practice to estate planning. Estate planning encompasses many different strategies, and plenty of areas of the law are involved, but because I have intentionally limited my practice to estate planning, I think I do it well.
Such specialization does mean that when something comes up in my practice that is beyond what I do in my practice, I need to collaborate with other attorneys who are experts in their areas of practice to make sure a client is properly served.  I want to do what is right for you, and sometimes that involves using other attorneys, but it always starts with you.  I may know some of what needs to be done, but sometimes I lack full knowledge of the proper process and procedures, so I leave that up to my friends who have expertise beyond my own.
So without further ado……
Probate Proceedings and Trust Administration
Probate or Trust Litigation
I Can Help With Estate Planning, or by Sending You in the Right Direction
If you have read this far, you can tell you are almost to the end! Thank for sticking with me in this blog. Hopefully you can see where I can help you directly, or how I can get you to the right place. Even if I am not the right attorney to help you, I will send you to the best attorney who can!