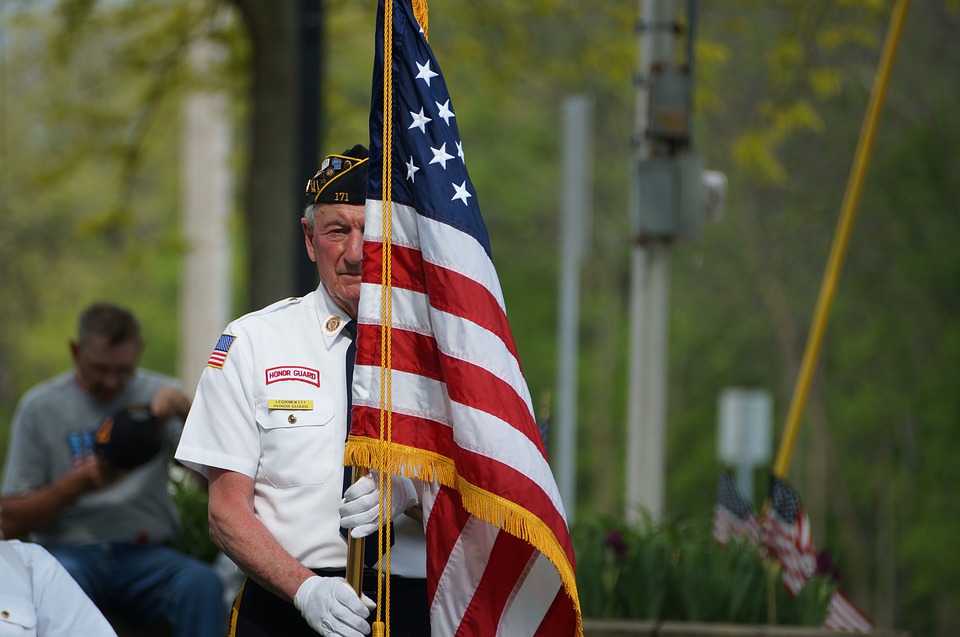 On October 18, 2018, the Veterans Administration (VA) changed eligibility requirements for the benefit commonly known as Aid and Attendance, which is a VA pension for veterans who served in time of war, or their surviving spouses.  You can read more about the changes that were implemented here.
In short, the Veterans Administration changed the asset limit for wartime veterans to qualify for this benefit and also implemented a previously non-existent penalty period on asset transfers.  By implementing these changes, the VA created a whole new set of rules, regulations, procedures, forms, documentation requirements, and difficulties related to applying for the Aid and Attendance benefit.  The Aid and Attendance Benefit is still available, but there is much confusion around who can qualify for the benefit, how to properly apply, and what to do now.
Now, more than ever, you want professional help to qualify for this benefit.
To check your eligibility for the VA Aid and Attendance Benefit, or that of a family member, please fill out the following short form, and we will contact you to evaluate eligibility and discuss what you could receive: