Wartime Veterans – Don't Owe Your Soul to the  Nursing Home
Both of my grandfathers served during World War Two.  One was a gunner's mate on the USS Tennessee, and the other was a Corpsman in the Navy.  Neither of my grandfathers really talked about the war that much, but their experiences significantly impacted their life path.  My maternal grandfather used the GI bill to go to college, escaping the coal mine town where he grew up and moving on to a career as a university professor.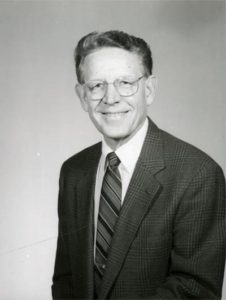 The first time I heard the song "16 Tons" or "I Owe my Soul to the Company Store" I understood what that meant from my grandfather's story and I was glad he made it out of the coal town.  His military service allowed him to go on to a better life than what was in store for him as a coal miner.
Not every experience I had with my grandfather from his military service was a good one, though.  He once gave me an allergy shot, drawing on his medical experience as a Navy Corpsman, and I cried because it hurt.  I was only 10 at the time, but the direct military delivery was a bit much for me…I think I would probably be OK as an adult, but I don't want to chance it.  Not everyone had the same experience as I did, or that my grandfather did as a veteran. Many veterans were not as fortunate as my grandfather. For those who did serve in World War Two (or other wartime service), and made it home alive, the Veterans Administration (VA) has benefits available for returned veterans.
I do not work with all of these benefits, but I am accredited to practice in front of the VA.  I don't work with service connected disabilities, VA home loans, or VA medical care, and I cannot tell you a laundry list of which programs may be available to veterans.  However, I do know a little bit about VA Burial benefits.
My focus with the VA is specifically with a non-service connected pension, commonly known as the VA Aid and Attendance Benefit, which applies to Veterans who served during a time of war, and their surviving spouses.  This benefit provides money to pay for life to wartime Veterans, and / or the surviving spouse of a Wartime Veteran.  Veterans who need assistance with activities of daily living qualify based on the VA criteria.
The benefit provides up to $1,176 per month to a surviving spouse, or $1,830 per month to a wartime veteran alone…a wartime veteran and spouse can get $2,169 per month, and two married veterans can get $2,903 per month (all based on 2018 numbers, and the amounts go up each year).
In my experience, this benefit is not widely published, or advertised directly by the Veterans Administration to wartime veterans, so I am here to help spread the word about the benefit to everyone who may qualify.
Which Veterans Can Qualify?
Not all veterans qualify for the VA Aid and Attendance Benefit.  Only those who served during a time of war qualify.  The veteran must have served in active military for 90 or more consecutive days, with at least one day during a period of wartime as defined by the by Congress and the Veterans Administration, during the period shown here:
World War II: December 7, 1941 – December 31, 1946
Korean Conflict: June 27, 1950 – January 31, 1955
Vietnam Era: August 5, 1964 – May 7, 1975

*February 28, 1961 – August 4, 1964 for those veteran who were stationed on the ground in Vietnam during that time

Persian Gulf War: Aug 2, 1990 – undetermined / ongoing
In addition, The veteran must have been discharged under "other than dishonorable" conditions.
If a Veteran qualifies based on military service, then medically qualifying is the next step.
What are the Medical Qualifications?
The first qualification is a veteran must be over the age of 65 or totally disabled.  For any veteran under the age of 65, a Veterans Administration doctor will need to make a determination that the veteran is totally disabled.  If a veteran is over age 65, then the Veterans Administration will allow the person to be considered totally disabled for purposes of the VA Aid and Attendance Benefit.  I certainly know many people over age 65 who are not disabled and the Veterans Administration also seems to realize that not everyone over age 65 should receive the benefit, so the second part of the Medical qualifications come into play.
To Qualify for the VA Aid and Attendance Benefit, a wartime veteran must need and be receiving help with the activities of daily living.  These activities of daily living include dressing, bathing, eating (actually help with eating, not just meal preparation), transfers (from a chair up, or into a chair…into and out of bed, etc.), and toileting.  A doctor must say that these types of assistance are medically necessary, so before receiving the benefit, a doctor will need to state that this is the case.  However, for a veteran who has medical needs, or walks with the aid of cane or walker, a doctor will generally sign off on these types of assistance being medically necessary.  This is not the only reason someone may need help with the activities of daily living, but it is a big one.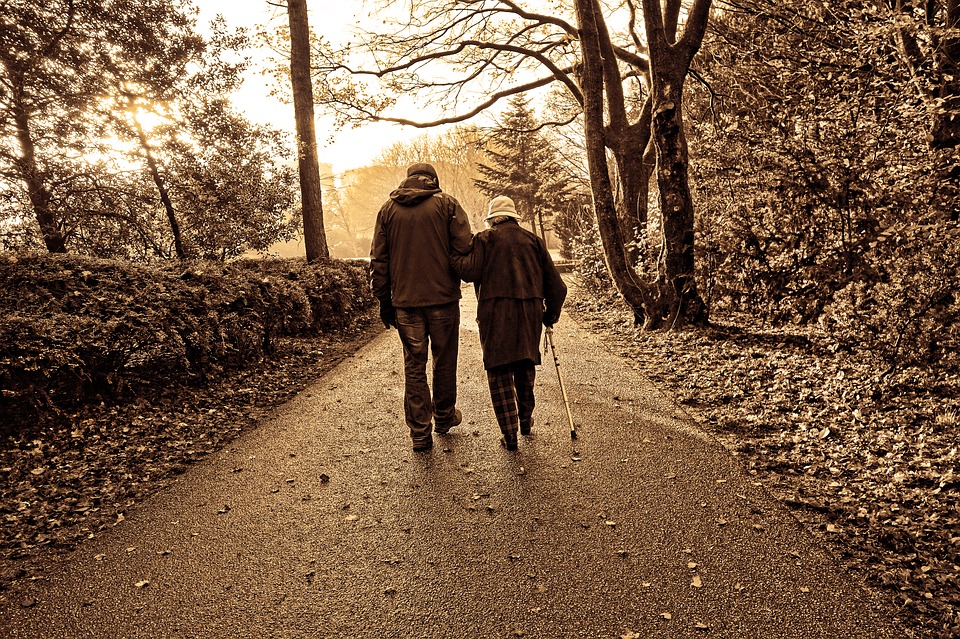 What other Qualifications Are There?
The Veterans Administration also has income and expense requirements that can be intricate and complicated.  Generally, for a Veteran to receive the full benefit amount, the Veterans Administration will want to see that unreimbursed medical expenses exceed monthly income.  The Veterans Administration also has a maximum allowable asset limit that is based on the income, expenses, and life expectancy that a veteran has. If a veteran appears to have too many assets, or too much income, then there are legal and financial planning options available to protect assets and deal with excess income.
Update to VA Aid & Attendance Benefits effective October 2018.  Click here to read the full update.
How Can You Check if You Qualify?
If you think you, or a family member may be overqualified, or have too much income or assets, please let me help you determine if you, or a loved one, can qualify for the benefit.  You don't want to give up before you have me look at your situation. Many people spend their own money needlessly by not getting qualified for the VA Aid and Attendance Benefit sooner rather than later.  You can download a pre-qualification worksheet by going here, and send it to Michael Bailey for review.