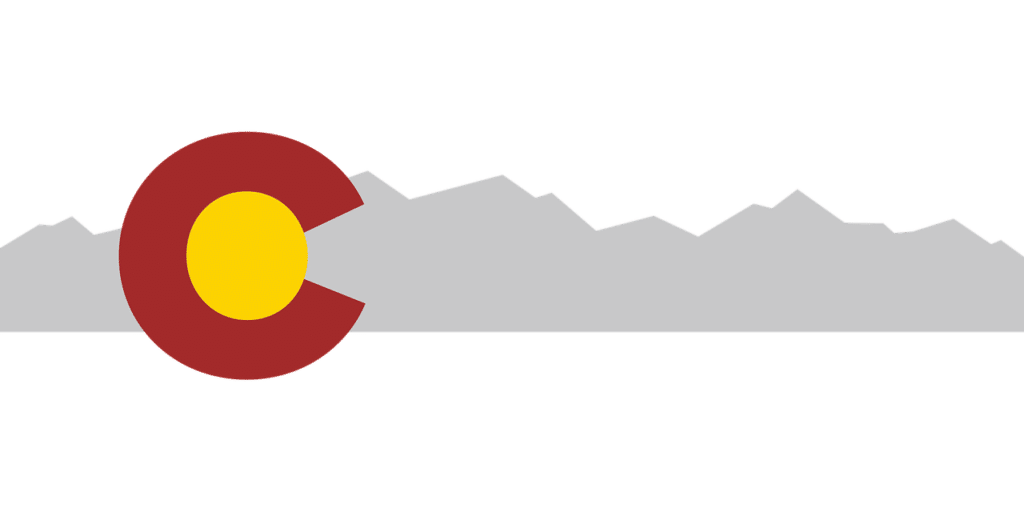 As I drive around the Denver Metro Area, I see the bumper stickers that say "Native" on them.  I have also seen variations that say "Not Native, But I Got Here As Quick As I Can," or "Almost Native."  I fall into the "Not a Native, But I Got Here As Quick As I Can" category.  I was born in Portland, Oregon, and I lived there with my family for nearly the first six years of my life.  Right before I turned six, my dad got a new job at Hewlett Packard – working in the Loveland location.  My family moved to Fort Collins at that time, and I grew up in Fort Collins.  I left Colorado to attend Brigham Young University, but came back here to attend the University of Denver for law school.  After taking, and passing, the Colorado Bar Exam to become a licensed attorney in Colorado, I have stayed in the state.  As much fun as it was to study for 12 – 14 hours per day, I don't really want to take another bar exam to become licensed in another state.  I also really like living in Colorado, and don't want to leave.  I may not be a native, but I count myself as close enough to claim Colorado as home.
Being from Colorado doesn't mean I am somehow better qualified to write a will for someone in Colorado, but it does mean that I have a decent sense of what is important to my fellow Coloradans.  Not all Coloradans are exactly the same, but most Coloradans tend to view the world a bit differently than some other areas of the country.  I don't mean to characterize everyone from one area of the country as being one way, or another, but there is something to the sense of statehood or local community that is unique to Colorado, and I think I am part of that.  I certainly don't think that the Colorado world view is the only way to see things, and I do want to know what is important to you, but I think knowing the general Colorado worldview helps me to understand local clients.
Of course I am licensed in Colorado, and if you are a Colorado resident, you want to have your estate plan written under the laws of the state where you live.  I also am a small firm, a one attorney firm, so you will get personal attention from me.  I am also connected to other attorneys and professional people in the community, so I can help find resources and other people to help you with what you need.  Working with a local attorney gives you the opportunity to take advantage of the resources I have, which I can bring together to help you!
Be Local Enough That Your Estate Plan Is Under the Correct State Law
When you prepare your will, it should be written under the state law of the state where you live.  If you live in Denver, Colorado you want to write your will under Colorado law.  That means you want to pick an attorney who is local enough to write your will under the laws of the state where you live.  If you are going to write a trust, you have the chance to pick a different state as the governing law for your trust.  To properly choose a state's laws to control your trust, you should have enough contact with that particular state.  You probably don't want to choose just any random state.  But, you can pick the laws of the state you want to use for your trust, whereas your will should be under the law of the state where you live.
Using a Colorado Local Estate Planning Attorney Gives You the Personal Attention You Need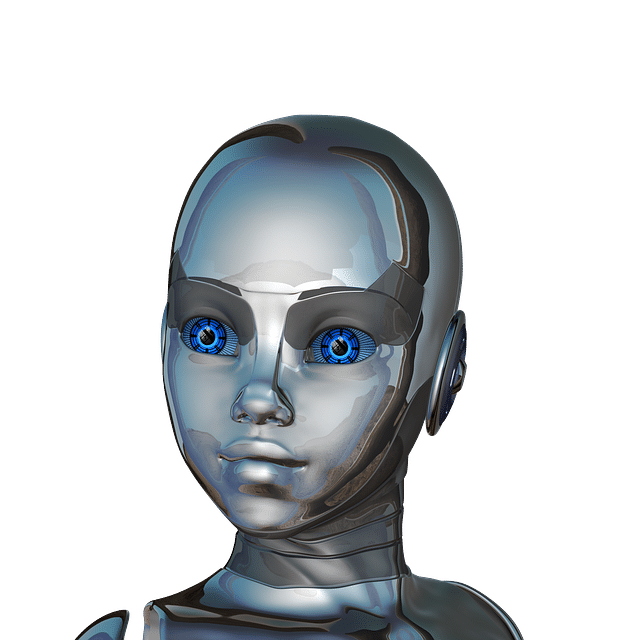 Most if not all of us have had the experience of calling a large company and getting a robo-response system.  You press one for English, two for Spanish.  Then you get to listen to an interminable amount of options in the hopes that you will hear an option that describes what you want.  For added annoyance when you are on hold, you have someone who is telling you that you could find the solution to a problem you don't have by going to the website.
It almost seems like they don't want to talk to you…and that is likely true!  If a big company can get you to give up on contacting them, then you are not a problem for them.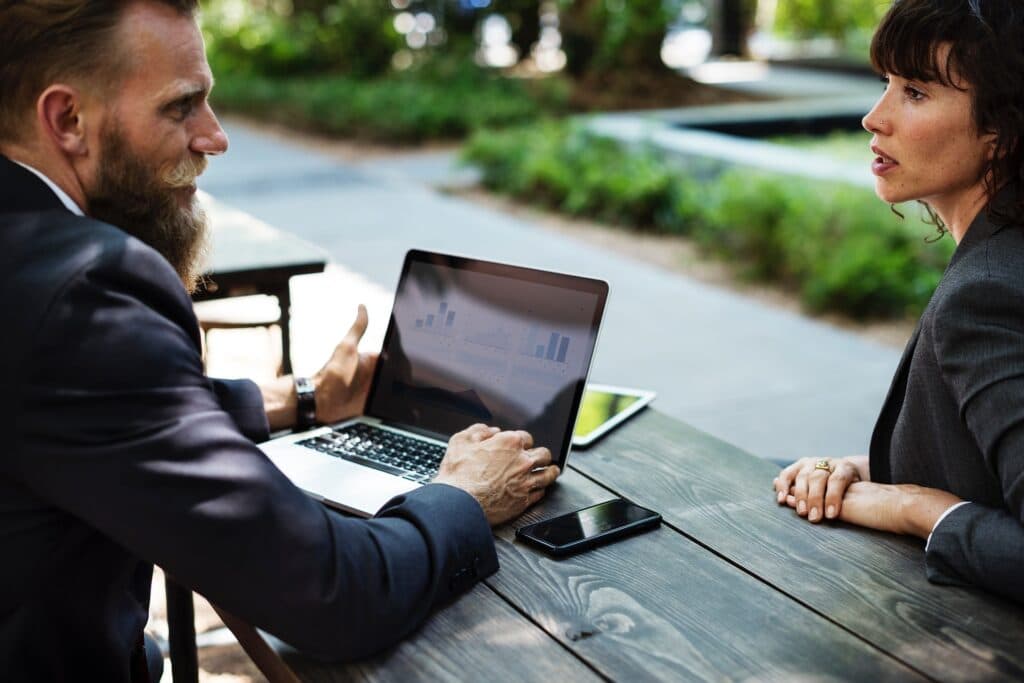 As a local estate planning attorney who answers his own phone, I don't have that problem.  I do want to talk to you, even if I cannot answer the phone immediately.  I do have voicemail on my phone, but I will call you back when I am free.  I have an unofficial policy to call back by the end of the next business day, as I don't want to ignore your question.  I may not always be able to immediately solve the issue you have.  Or, I may not be able to immediately answer your question.  But, I do return calls in a timely manner, and I answer my own phone.  I also work directly on your case and I give you the personal attention you need and deserve.  I can do that for you because I am a solo estate planning attorney, and I care about you.  I can control what I can do for you, and I can give you straight answers to address your situation.  I can do that for my local clients, the ones I can meet with and serve since we are both local.
Even If I Cannot Personally Help You, I Probably Know Someone Who Can Help You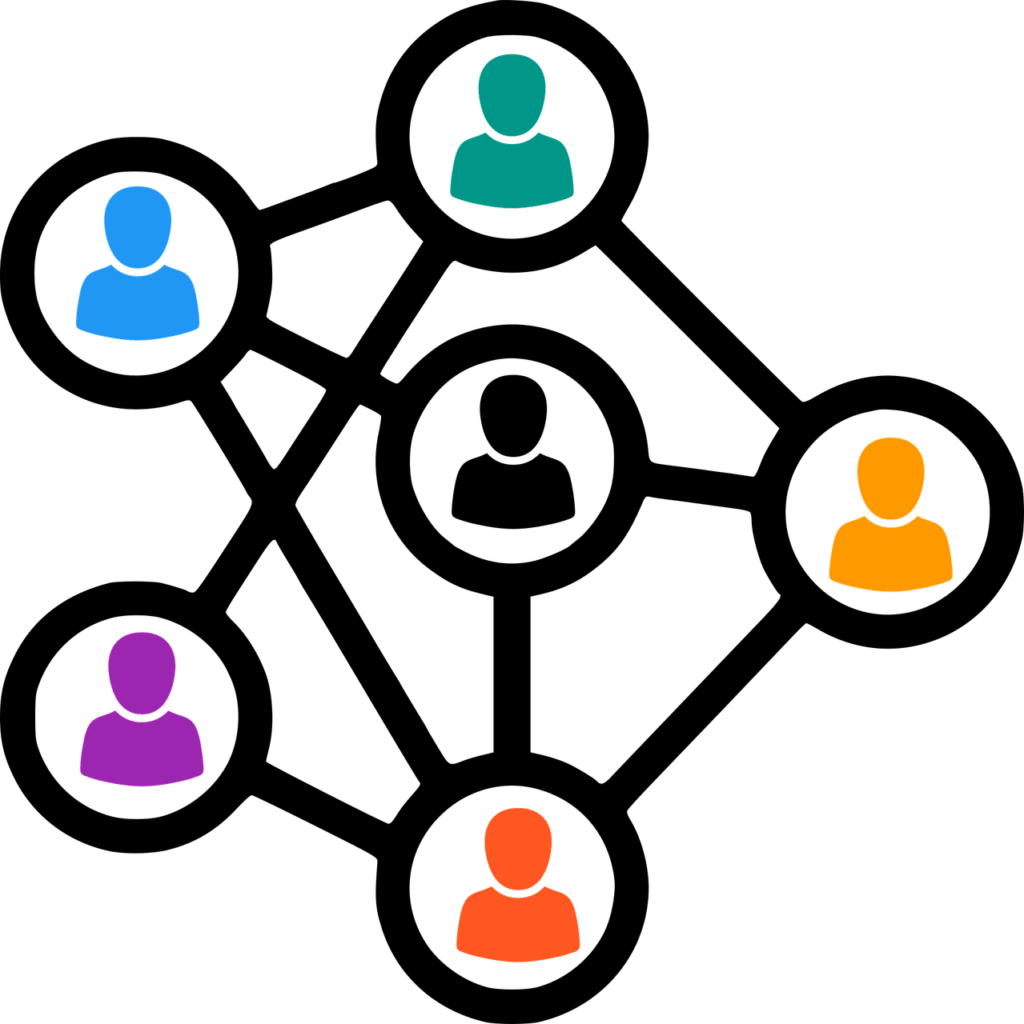 I joke that I went to law school with a whole bunch of people who think they know everything, and they really bug those of us that do.  Most people get the joke that I really do not know everything (or even think I know everything), but some seem to think I am really that arrogant to think I know everything.  I don't.  There are many aspects of life and areas of law that I do not know about, or am not informed enough on to have a good opinion.  I have people who ask me about how to deal with their ex-spouse who is not paying alimony or child support, or I have people who want to ask me how they can sue a company where something happened that they did not like.  I will refer people like that to my friends who practice in the areas of family law, civil litigation, or personal injury law, so that they can get the help they need.
Similarly, even though I know quite a bit about estate planning, I sometimes encounter matters outside of what I know.  Topics outside of my expertise often include tax questions, investment strategies, or financial planning.  I do know quite a bit about how tax rules impact estate planning, but I don't know everything, so I need to refer you to my friends who are CPAs or tax attorneys.  I refer people to financial planners all the time.  I even have another friend who practices in the area of estate tax planning, so we are technically competitors.  But, I refer people who need his help to him, instead of trying to do something myself that I may not know how to do as well as he does.  I also have many friends in real estate and other areas that can be connected to, but not directly involve, estate planning.  I can get you to the right person to help you, even if that is not always me.
When You Work With a Local Estate Planning Attorney, You Get What You Need
Working with a local estate planning attorney can get you written documents prepared under the correct set of laws, can get you the personal attention you deserve, and can connect you to a network of people who can address your needs.  Since I travel all across the Denver Metro area, and even up to Fort Collins and down to Colorado Springs, I can be your local attorney.  If you would like to discuss how I may be able to help you, please go here.