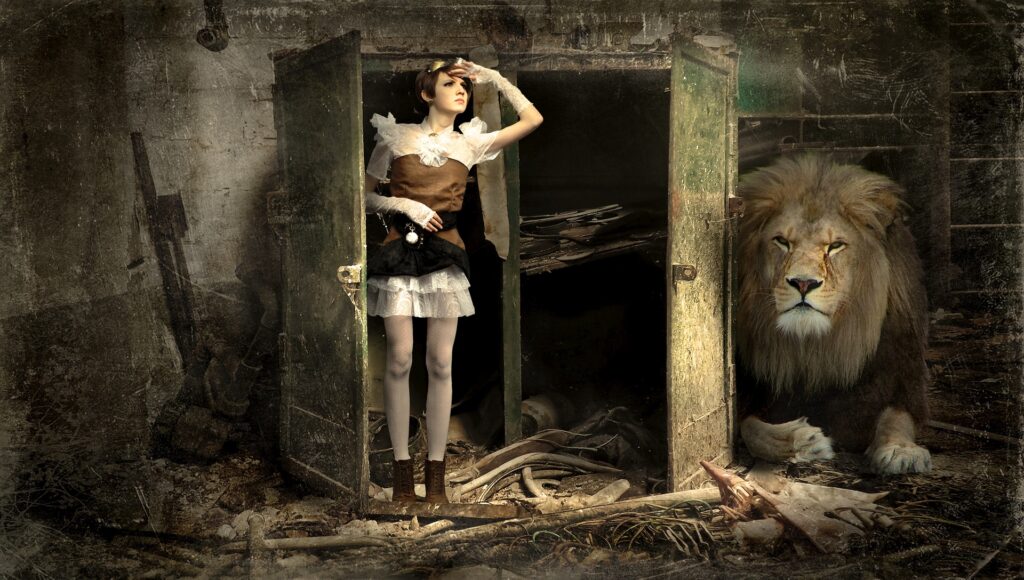 I met with a mother and her daughter not long ago.  We were discussing updating the mother's estate plan, which was long overdue since her husband had passed away over a decade ago.  As we discussed potential updates to the estate plan, the mother started to ask me what I thought of the Neptune Society.  For those of you who do not know, the Neptune Society is an organization that handles cremation services for the deceased.  The Neptune Society cremates the body, and depending on what package someone chooses, the Neptune Society will pick up the body of the deceased and handle the cremation process, as well as providing other services related to cremation and burial of a deceased individual.  The mother was so excited to talk about how she had planned things out.  She wanted to tell me about the arrangements, the book of remembrance she was writing, so that she could be remembered in her own way, and all sorts of other stuff related to her pre-planned funeral arrangements with the Neptune Society.
The daughter was much less thrilled by the conversation.  She did not want to talk about, or think about her mother's funeral arrangements, or her mother actually dying.  The daughter just wanted to talk about the estate plan and move on with her life.  I can understand where the daughter is coming from:  discussing the future death of her mother was not a time the daughter wanted to see as a true reality, and talking about funeral arrangements made the future death of her mother a little bit too real to the daughter.  I did my best to direct the conversation to a place where we talked about how the mother was just trying to give her own input on her story and how she would be remembered, but I also reminded the daughter we were trying to plan to make things easier for her when her mother did pass away, so the conversation was more positive for the daughter than negative and scary.  I am not sure the daughter was convinced.
I have previously written about how parents need to talk to their children about the parents' estate plan, and also about how children need to talk to their parents about the parents' estate plan.  In those blog posts, I encouraged both parents and children to start the conversation.  By encouraging both sides to talk, I hoped to get someone to start the conversation.  I really did not care who started the conversation, jut that it happened.  I understand how such conversations can be uncomfortable and scary, but they don't have to be.  Certainly discussing a parent's death may not be fun for the child, but it will be even scarier if the child is forced to make difficult decisions for a parent.  We don't want to dwell on the scary and unpleasant aspects of an estate plan, but we need to talk about the scary things.  Once we have set up the estate plan, you no longer need to talk about the scary stuff, as it will be written down and complete, so you don't need to worry about it, and it won't be scary any more.
The Scariest 🙀 Thing You Can Do is Have No Plan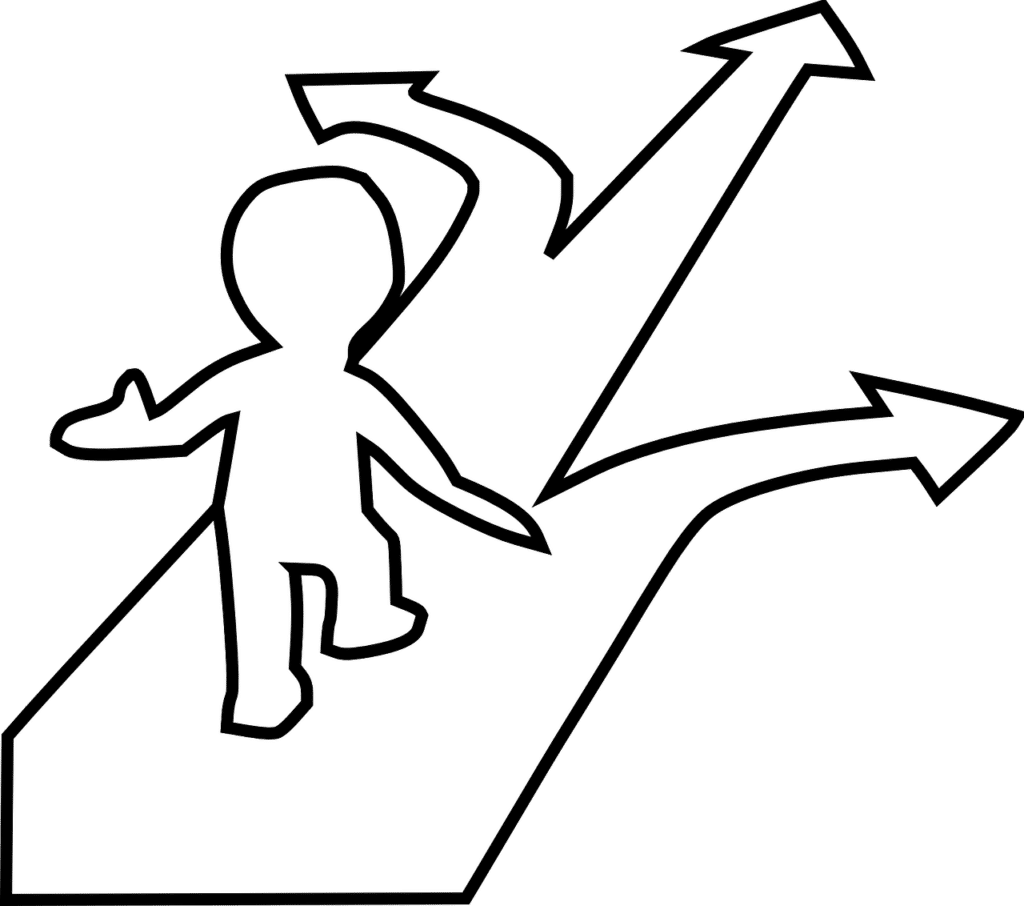 A couple of months ago, I had a client come visit me to set up an estate plan.  I asked the client what led them to come see me.  The client gave a heavy sign and then told me about how his aunt had recently died without a will, or powers of attorney, or a living will, and the whole process was a nightmare.  The family had gathered at the aunt's bedside in the hospital room and had to decide whether to continue life support, or discontinue treatment.  Several family members were distraught and crying and did not want to contemplate making such a choice.  Eventually, after much consternation and deliberation, they made a choice.  When the aunt had passed away, fights broke out over certain assets that different family members thought had been promised to them.  Without an estate plan to settle the disputes, the family members became angry and bitter at one another.  The client told me, "We want to avoid that!"  I agree.
When you make difficult decisions for yourself, you can avoid much of what happened to this family when their aunt died.  A will or trust could have let the surviving relatives know exactly who should receive what property.  Even if the family did not like, want, or agree with the aunt's wishes, the family would have had less opportunity to fight over an asset.  This could have made the process a sad one, which it typical is,  instead of a scacy, angry one.
A living will could have told the family whether the aunt wanted to be on life support, or if she wanted to be disconnected.  If the aunt had planned ahead, then this terrible decision would not have been placed on the family.
So, the question is:  Which is worse, making your own difficult, unpleasant, or scary decisions, or pushing those off on your family members?
Making Your Own Decisions is Less Scary – Do It Yourself and Eliminate the Fear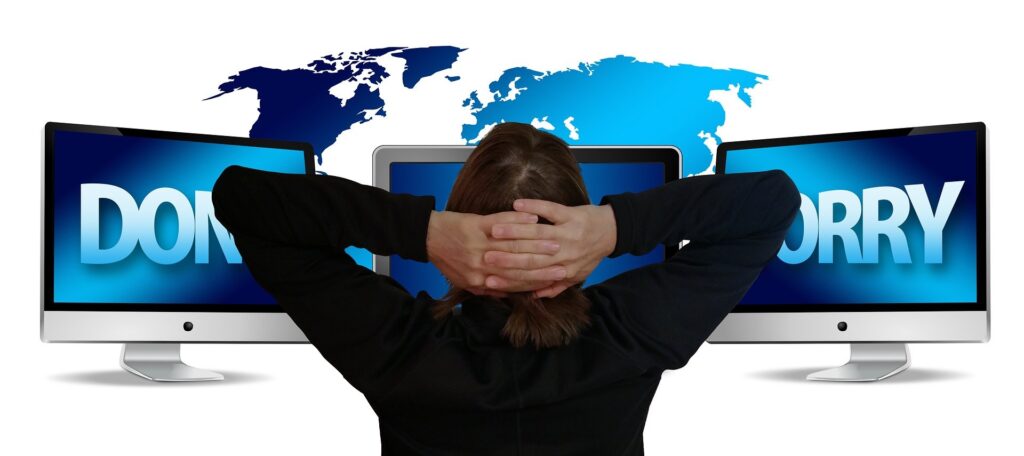 I think that it is less scary to make your own decisions, and I tell my clients that is the case.  Obviously, someone like the daughter in my opening story will still not like the conversation, but that is why we do not dwell on the unpleasant, or scary, decision.  Instead, we talk about who should receive asset, who will be in charge, and what do you, the client, want to have happen in difficult circumstances, like being on life support.  I try to keep decisions about continuing, or discontinuing life support short, like 5 minutes or less short.  Although this decision is quite important, we don't want to dwell on the dark, scary moment of choosing.  So, we can talk about the scary, unpleasant decision, and then move on.  After the document that reduces the decision to writing is done, you don't need to talk about it any more.  Plus, your children don't need to hear about it any more.  Unless, that is, you want to change your mind.  But that is a topic for a different blog post!
Once Your Estate Plan is Set Up, You Don't Need to Fear it at All!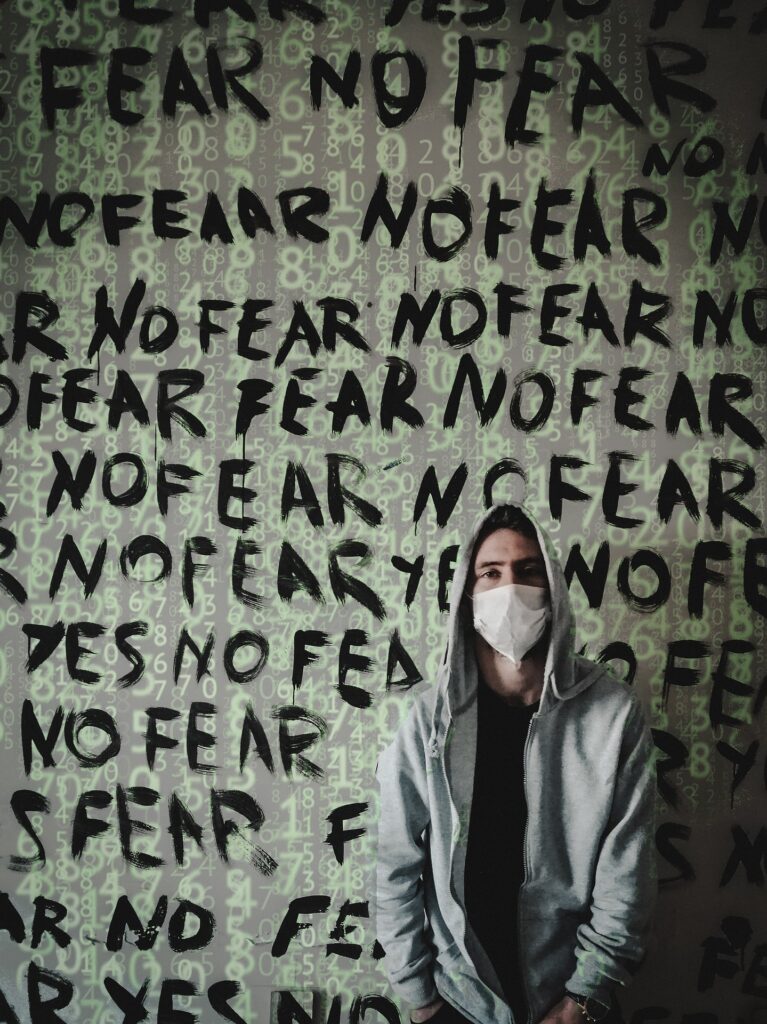 This is true for all of the aspects of your estate plan.  Once you have your estate plan in place, you really don't need to worry about the estate plan all the time.  As life circumstances change, or if you change your mind on what you want to do, then you can update your estate plan, but that is not something that you need to consistently, or constantly, think about.  I met with a client just this week whose estate plan was written the year I graduated from high school, 24 years ago.  This client decided that perhaps it was time to update a plan that was more concerned with who would raise their minor children than what to do with the assets the client had accumulated over the clients' lifetime.  I agreed, and we will now go about getting a modified estate plan set up.  However, the previous estate plan had bought this client 24 years of not worrying about what would happen if they got sick or died.  Their children had not had to worry about making tough, unpleasant, or even scary decisions, as the parents were covered for what they needed.
We briefly discussed the scary topics in deciding how to set up a new estate plan for this client, but there was nothing scary about the update.  All the scary decisions had been made, and the parents made their own decision, without leaving their children with such a difficult responsibility.  This is the best possible outcome.
Prepare Now – Avoid the Need to Fear…and Remove Fear From Your Kids
You want to be like these clients, and you don't want to be like the clients who had their aunt die without any estate planning in place.  As the saying goes, "If you are prepared, you shall not fear."  Make the scary decisions yourself, do your children don't have to, and since it is near Halloween, it seems appropriate to say: you can live without fearing the reaper!