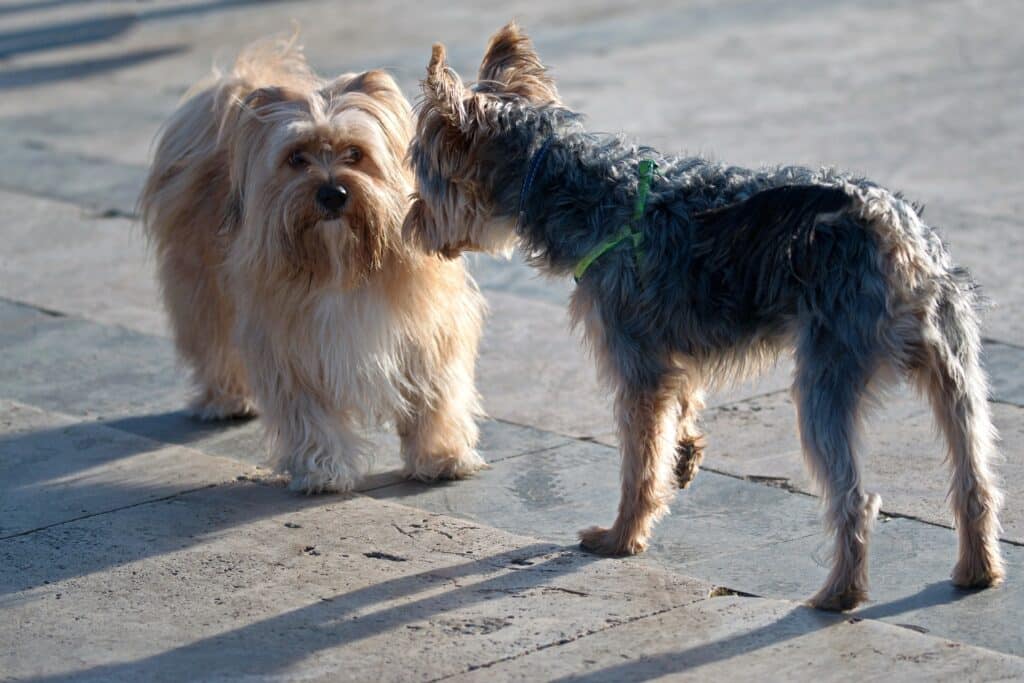 I received a call last week from a client who I had represented almost a decade ago in setting up a will.  The client, lets call her "Jill," informed me that her husband had passed away, and she needed to know everything that she needed to do now.  I let her know that she would need to take her husband's will to the probate court and apply for probate.  I told her how to access the Colorado Judicial Branch website to find all the Colorado probate forms and gave her general instructions that she needed to find the instructions for probate with a will form – called the JDF 906 form in Colorado – and follow those instructions.  I then let her know that I do not represent people in probate administration, or the process of carrying out the instructions in a will, but that she could do that on her own.  We ended the call and I moved on to other matters.
A week later, I got a very angry voicemail message from Jill's child.  The child screamed at me via voicemail that I was supposed to be her mother's attorney and that I was not doing my duty and that she was going to report me to the authorities.  This seemed a bit extreme, but I can understand how someone might be upset at losing a parent and therefore not quite in their best state of mind, so I called the child back.  I explained to the child that I represented her parents in setting up the estate plan, but that I did not handle carrying out the instructions of the will, and that was up to the named personal representative in the will.  The child proclaimed, "but you wrote the will!"  I told the child that was the case, but that simply because I wrote the will, I was not responsible for carrying out the instructions in the will after someone passed away.  The child did not want to accept that as an answer, and became further upset with me.  Eventually I told the child that the best course of action was to seek out a probate administration attorney, or just a probate attorney to help them if they could not handle probate themselves.  I am not a probate attorney for anyone, not just for Jill.  I was not paid for administering probate, and I would not accept payment to administer probate, since I do not provide probate administration as a service in my law firm.
As a side-note: I also specialize in creating TRUSTS, which allow you to avoid probate altogether.
Probate can be a scary word, but the process of probate in Colorado is not that bad.  Probate is simply the legal process of getting assets from the deceased individual to the named beneficiaries or heirs.  The probate process does involve interacting with the courts, but if you have a properly drafted will, then the process is mostly administrative, and most people can handle probate matters themselves.  I have limited my law practice to planning estates.  I more enjoy helping people set up their estate plans, rather than carrying out the estate plans after someone has passed away.  I try to give some direction and instruction once someone has passed away, but I don't carry out estate plans for people.  Instead, the directions I give to my clients can get them started on the path to carrying out an estate plan.  Or, if someone cannot handle administering an estate plan, I will refer them to my friends who handle probate and other estate administration matters.
Where is the Line Between Estate Planning and Estate Administration?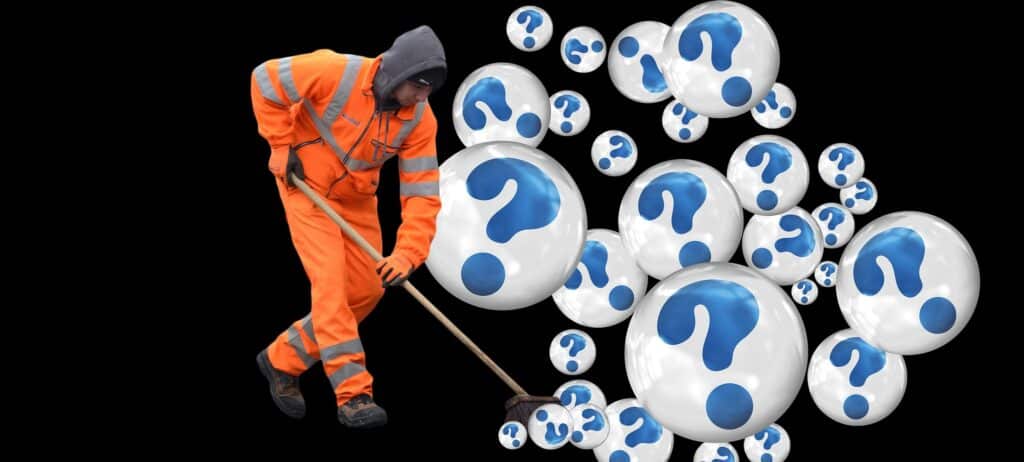 Sometimes my clients, or my client's children, seem to confuse estate planning vs. estate administration.  The estate planning process is how we set up a will or trust that contains instructions on what should happen to your assets after you pass away.  The administration process is carrying out the instructions after you have passed away.  At the risk of stating the obvious: Setting up the plan is not the same as carrying out the plan and I focus on setting up the plan.
I even include this distinction in my engagement letters, so that when I am hired you know I am only being hired for the planning part and that I am not committing to help on the administration part.  I help on the front end of the process, but don't jump into the back end of things.  Once the plan is set up and in place, that is the point that I have fulfilled my duties as an estate planning attorney and I have completed my legal and professional obligations to you and your estate plan.
I do understand that just because a plan is in place not all of the work associated with carrying out the estate plan is done.  And just because an estate plan in place does not mean everything dictated in the estate plan will automatically happen.  I don't really use the word "automatic" in estate planning, as transfers of assets or other property tend not to be automatic when someone dies.  The instructions in an estate plan need to be carried out, and the person responsible for carrying out the instructions is the named personal representative in a will, or successor trustee in a trust.
There is still work to be done to carry out the dictates and instructions of an estate plan, but carrying out the estate plan's instructions is not the same work as setting up an estate plan.  Setting up a good estate plan makes things more simple for the named individuals who carry out an estate plan, but there is still work to be done.
I Can Help You, But I Will Not Do It For You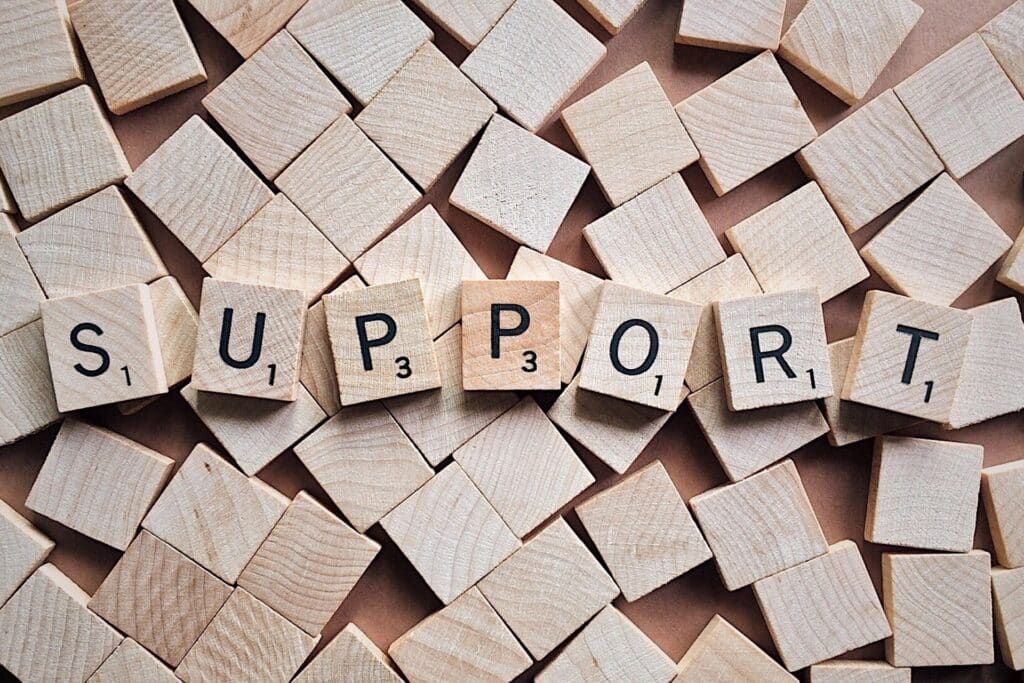 When I have a client who passes away, I will not simply abandon the client in need.  I can give guidance, let the client know where to go to find the necessary paperwork and instructions to carry out an estate plan, and point them in the right direction, but I will not do the work for them.  I know that people have questions and concerns about what they need to do, so I will answer the questions to the best of my ability, but since I do not handle probate administration or trust administration matters, I may not be the best resource for questions on what needs to be done, or what the correct timing in on administering an estate plan.
When questions become more detailed about the process or what to expect, I happily refer clients to my friends who handle probate and trust administration.  My friends are also attorneys, but have a different focus for their law practices than I do.  They are familiar with the procedures, protocols, and rules surrounding administering an estate or a trust.  It benefits my clients – like you – to be represented by someone who handles administration of a will or a trust all the time.  Since I do not handle administration of wills or trusts, I want to get you the best advice and representation for what you need, and that often includes sending you to a different attorney than me.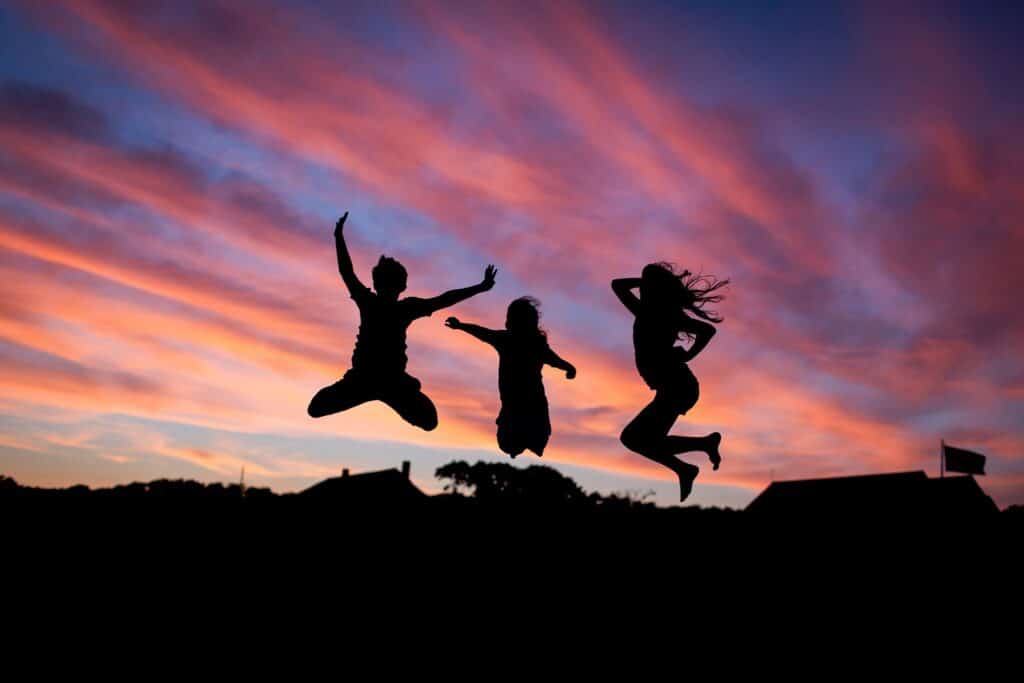 I Do What I Do Well, and I Give You The Tools to Succeed in What You Need To Do
Since I specialize in the estate planning side of things, I like to think that I can give you the best advice on how to set up an estate plan and how to make things as simple as possible for the individuals tasked with carrying out the estate plan.  I find that the easier I can make the instructions and dictates of the estate plan to follow, the easier it is to administer the estate plan.  That means your survivors and beneficiaries should be able to carry out the estate plan on their own.  I can provide guidance, and referrals for those who need help, but the end goal is always to get you what you need to succeed in setting up and carrying out your estate plan.  I want to get you what you need to prepare and carry out your estate plan, whether it is me to help you, or someone else.  I just want what is best for you.