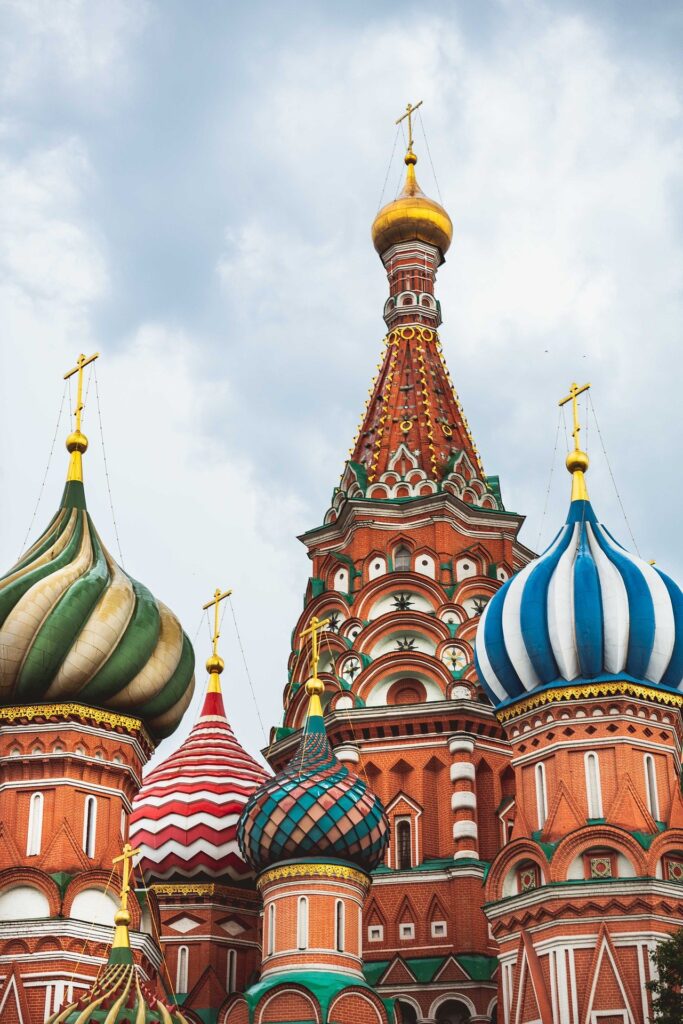 When I was 19 years old, I left the United States and went to live in Russia for two years as a missionary for my church.  Over the course of my two years of service as a missionary, I learned to speak Russian.  I used to think I was fluent in Russian, but my definition of fluent has changed over time.  There are a lot of topics and words that I never really utilized as a missionary.  I achieved a fairly proficient level of competence in speaking Russian, becoming quite conversational.
However, I do think I spoke a "church" version of Russian, as many of my conversations revolve around missionary work.  Since missionary work was my primary reason for being in Russia, it makes sense that my vocabulary and conversations revolved around church and missionary topics.
I don't speak Russian nearly as often now as I did when I lived in Russia, but I like to say that I speak English, Russian, and what I refer to as "law language."  English and law language use the same words, but often then can be as different as English and Russian.  Of course, it doesn't help that Russian uses the Cyrillic alphabet, so the characters are different, or they symbolize different sounds, but the concept still holds true.  Legal words can have very specific meanings.  The meaning of a word, or term, may be interchangeable, or may be a bit different.
The terms "living trust" and "revocable trust" are often used interchangeably.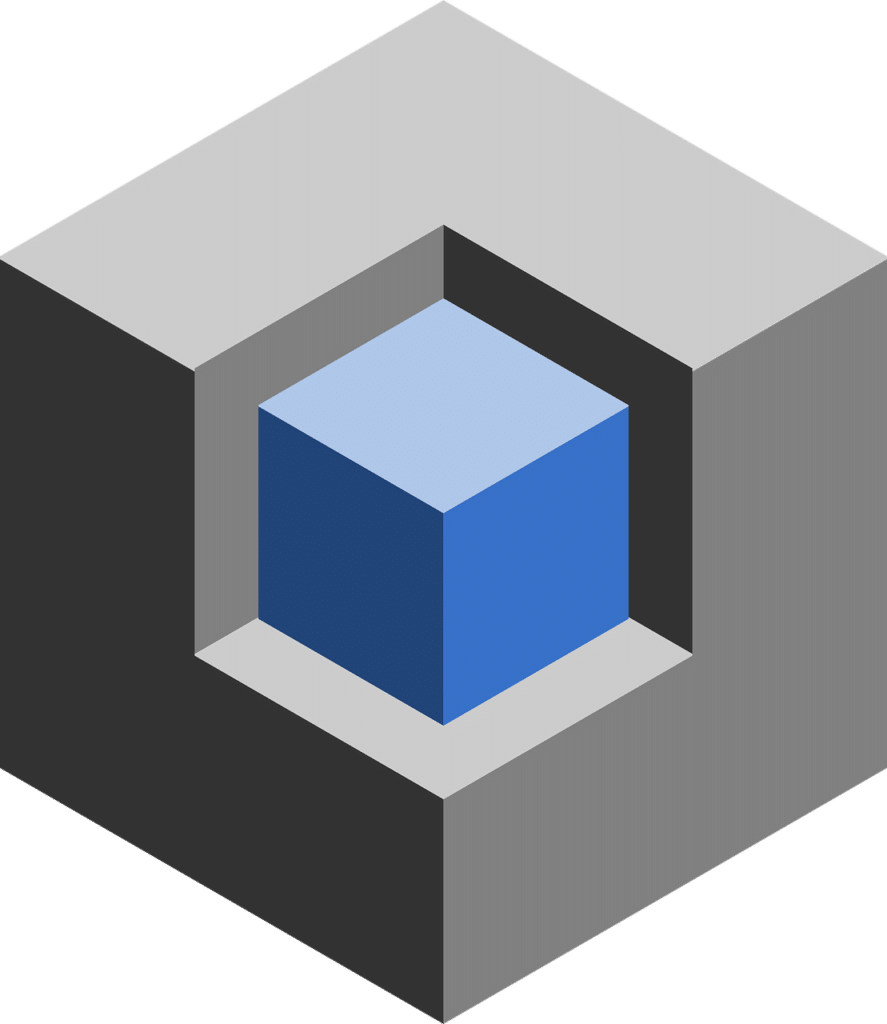 Most of the time, this makes perfect sense, as the terms often apply to the same type of trust.  However, the terms are not always exactly the same.  A living trust may be revocable, but it can also be irrevocable.  A revocable trust can only be revoked or amended by the person who created the trust, so a revocable trust needs to be a living trust.  In this sense, it is almost like we all learned in elementary school: a square is a rectangle, but a rectangle is not always a square.  Similarly a revocable trust is a living trust, but a living trust is not alway a revocable trust.  Perhaps the terminology is not as important as I may think it is as an attorney, but since the two terms are used interchangeably in common usage, I will briefly discuss the differences in this blog.
A Living Trust is Also Known as an Inter-Vivos Trust

A living trust may also be called an "inter-vivos trust."  Inter-vivos is a latin phrase that means "while alive" or "between the living."  So the simple definition of a living trust is that a living trust is one you set up while you are alive.  A living trust may be revocable or irrevocable.  A revocable trust is one that you can change or amend while you are alive.  An irrevocable trust is one you cannot change or amend unless specific circumstances exist, like the agreement of all trustees and beneficiaries – also usually with needing court permission to make a change to an irrevocable trust.
Some people have asked why would anyone would use an irrevocable trust if you cannot change the terms?
These people don't want to have their assets tied up in such a way that they cannot access the money, or other assets, in the trust.  I completely understand this position, and agree with it most of the time.  However, if someone is trying to protect assets from a future lawsuit, or from future long term medical care costs, then an irrevocable asset protection trust allows you to create a legal wall of separation from your assets, so that those assets are protected from future creditors.  Irrevocable trusts aren't for everyone, but they are a useful estate planning tool.
To get asset protection, you need to set up an irrevocable trust while you are alive, so an irrevocable trust to protect assets is a form of a living trust.
I do realize that when most people say "living trust" they are not referring to an irrevocable asset protection trust, but such a trust is a possibility, so I mention it here.
Revocable Trusts are a Versatile and Flexible Estate Planning Tool for Coloradans
Revocable trust are probably the most common type of trust that I write.  Most of my clients want the ability to control their own assets while they are alive, so a revocable trust is the right tool for them.  A revocable trust is one that you can change or amend while you are alive.  If you establish a revocable trust, you can change the terms of the trust.  This means you can change who should get assets, or who should be in charge of the trust after you pass away.  The ability to change a trust is quite important to most people, so they want a revocable trust.  Of course, to make changes to a trust, you need to be alive to do so, which makes a revocable trust a living trust.
Once you pass away, your revocable trust is no longer revocable, since you are no longer around to change the trust.  And, your trust converts from a revocable trust into an irrevocable trust.  A trust that was once revocable and is now irrevocable can help avoid probate, a major reason why trusts are set up in the first place.
Does Calling a Trust a Revocable Trust or a Living Trust Really Make a Difference?
I have often been told that I am just using semantics, and that someone who says "revocable trust" or "living trust" is saying the same thing.  I agree that most of the time, these two terms are used interchangeably.  When I am trying to make sure I help someone set up their estate plan, I need to be sure I am precise in what type of trust I recommend, or what type of trust gets set up.  If I talk about the differences, or ask for clarification on what you want done, I am trying to understand your needs, not just argue semantics, I promise.  I just want to make sure we mean the same thing, and that I will create what is best for you.  If you would like to discuss what type of trust would work for you, please go here.