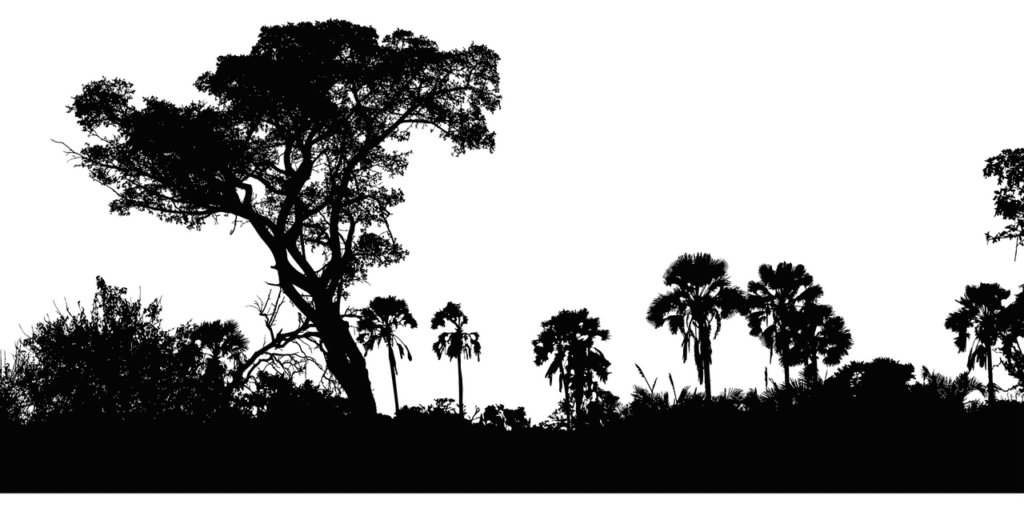 In my blog posts, I describe some aspect of estate planning and give certain information related to that topic.  However, I do not give out all of the information on a topic.  Instead, I give information on an estate planning topic, which is helpful to answer general questions, or to help describe the basics.  I generally emphasize the need to talk to an estate planning attorney in the blog posts.  I have knowledge about how to create estate planning documents to reflect your wishes and the current law that I do not fully reveal in my blog posts.  I need to be relevant and useful, so I can't give everything away in my blog posts.  Instead, I give the correct direction in my blog post.  Then, I use my expertise in helping individual clients prepare their own estate plans.
I liken my blog posts to a movie I saw decades ago..
Years ago I watched a slightly obscure movie called the "Medicine Man," starring Sean Connery.  It was an OK movie, but certainly not one that I have watched ever again.  For those who are concerned about movies from 1992 that they have not seen: SPOILER ALERT.  Sean Connery plays a character named Robert Campbell who is a researcher for a pharmaceutical company who has gone into the Amazonian rainforest in search of a cure for cancer.  Robert Campbell observes that a certain village has no cancers, and while standing on the ground he observes a medicine man harvesting some flowers from the top of the rainforest that is turned into a serum that keeps the village population cancer free.  But, Robert Campbell is unable to synthesize the compound, and after the medicine man leaves, the supplies of the serum are getting low.  For reasons I do not remember, the medicine man had left the village and Robert Campbell could not ask him what he needed to be looking for to make the anti-cancer serum.
One of the villagers is starting to get cancer, and needs the last of the serum.  Of course, Robert Campbell is torn about giving him the serum before knowing how to synthesize the serum.  In true Hollywood fashion, there is also a logging road being built that will destroy the village, so time is running out on that front also.  Robert Campbell tracks down the medicine man, who tells him that the flowers do not have the healing power, but the medicine man does not tell him what does have the healing power.  Only when Robert Campbell accidentally analyzes his sugar pot does Robert Campbell find what is necessary to synthesize the cancer fighting compound.  The key is actually a rare species of ant that lived in the flower the medicine man was collecting.  And the ants were eating his sugar.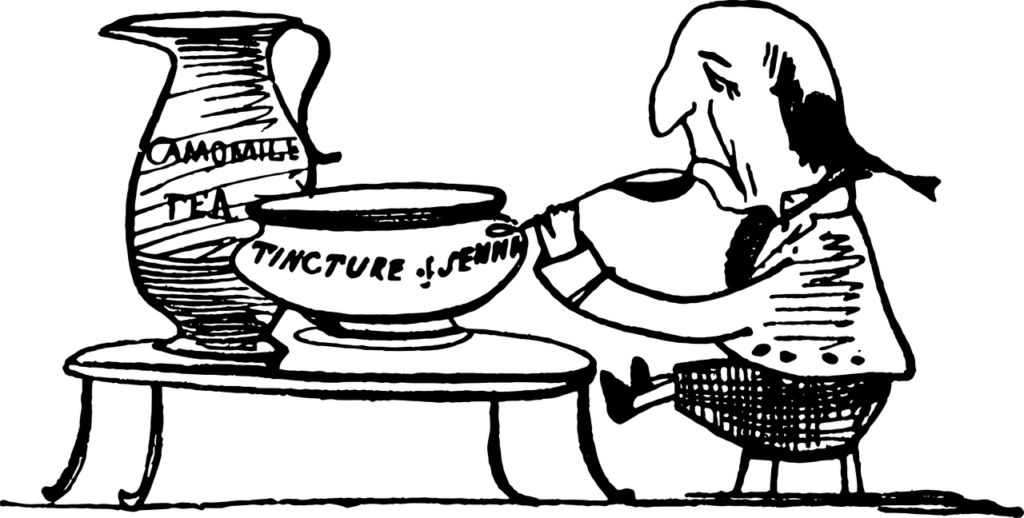 Even though Robert Campbell had observed what the village's native medicine man had done to gather ingredients for the anti-cancer serum, Robert Campbell was unable to gather the correct ingredient.  Simply by standing on the ground and observing the medicine man's gathering of something from the top of the rainforest was not enough to know how to replicate what the medicine man had done.  Robert Campbell needed to find the correct ingredient, and was only able to do so by chance.  If Robert Campbell had been able to ask the medicine man what ingredient he needed, then the whole problem would have been avoided, but that was not how the movie was written.
What Do You Get From a Blog Post?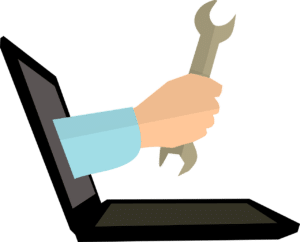 A blog post is simply not the correct forum to discuss all aspects of an estate planning topic.  A blog post is short, whereas a conversation about a specific topic may need to be much longer.  I took an entire semester at law school called "Trusts and Estates."  As law students we spent days and weeks going over topics such as: what needed to be included in a will, or what the proper usage of a trust would look like.  We spent several days discussing the differences between types of trusts and wills.  I cannot put all the contents of that discussion into a blog post.  Instead, I simply will say that the information I put into a blog post is only a small portion of all the information connected to a certain topic.  My blog posts are small pieces of information, and are not designed to be a full discussion of all aspects of an estate planning topic.
What Will an Estate Planning Attorney Provide?
Even when I meet with a client to discuss estate planning options, or  design an estate plan, I do not go into all of the technical details.  This is not to keep my clients ignorant, but rather to keep from boring them completely.  I have found very few clients who would want to have a conversation about the different sections of the Internal Revenue Code, the Treasury Regulations, or the Federal Register.  Those can be very dry and boring statutes and regulations.  Even some of the statutes or cases regulating wills can be quite boring, confusing, or be written in legislative or judicial speak.
Plain English is not really a strong suit of laws and cases that interpret the laws.  Oftentimes courts will say things like, "We are not unsympathetic to the plaintiff's cause," instead of simply saying "We are sympathetic to the plaintiff."  And statutes can have long, run-on sentences that are quite verbose and difficult to parse out.
When I meet with clients, I can take the complexities of statutes or cases, and boil them down to what a client needs to know.  I can explain things in Plain English, and help people understand what the legal requirements are for what they want to do.  I think of myself as being an interpreter and translating law into English…the two may use the same words, but they can almost sound like foreign languages.
Not All the Secrets to Drafting Documents Show Up in A Blog Post
However, when I do go to write the legal documents, I need to write them in the language of the law.  Certain portions of a will, trust, financial or medical powers of attorney, or other documents need to have certain phrases or certain citations of statutes in them.  For instance, I have written many trusts that contain provisions for IRAs and 401(k)s, or other tax advantaged plans to be attributed to the named beneficiaries of a trust as the measuring lives for required minimum distributions from such plans.  Doing so used to allow distributions to be stretched out over the life of a beneficiary, which could result in very good tax savings.
The SECURE act changed these rules, but such provisions can still be useful and helpful.  Such provisions were very technical, so I had to cite the Internal Revenue Code and Treasury Regulations quite often in these types of documents.  The Internal Revenue Service also had strict wording that they required for the desired outcome to work in a trust.  I knew those things, and would write them into the trusts I prepared, but I did not simply publish that information on a blog.  Instead, I used my knowledge of the laws to help my clients achieve tax savings and pass as much money on to their heirs as they could.
You Want to Work Together With an Estate Planning Attorney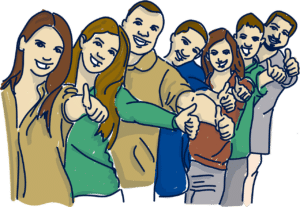 I don't try to hide anything in my blogs, but I do realize I cannot tell everything to everyone in a single blog post.  Instead, I endeavor to explain basic concepts and topics, while emphasizing why you need to work with an estate planning attorney to properly set up your estate plan.  Blog posts are great (I should know…I write them, so I think they are pretty good!), but a blog post is certainly not a perfect substitute for working with a good estate planning attorney.  If you have read my blogs and have compiled many notes on what you think needs to be included, start by handing that to me.  We can go over it together, and then I'll ask you clarifying questions to make sure everything is written appropriately according to the law.
Let's work together to set up your estate plan the right way!  Make an appointment to meet with me here.