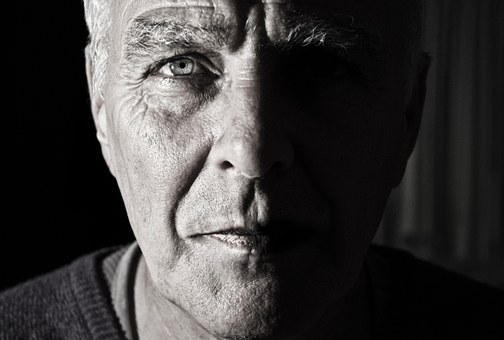 I'd like to start this blog with a story.  Recently a 70 year old man arrived at an emergency room in Florida: unconscious, critically ill and without any form of identification. As his care team sprang into action, they found he had a tattoo on his chest that said "DO NOT RESUSCITATE" with his signature tattooed below.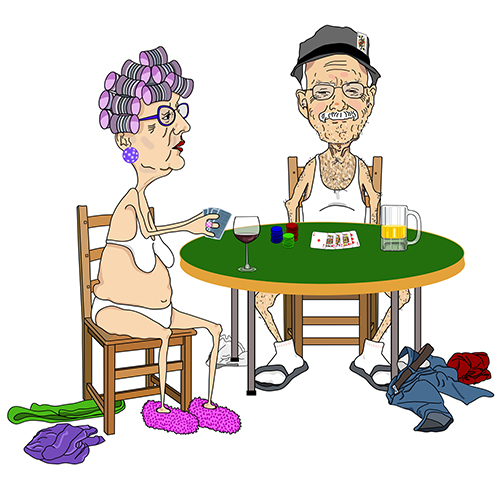 The team of physicians was unsure about how to proceed: should they honor the man's tattoo as his binding wish, or take lifesaving measures to help revive him? A previous case from five years earlier outlined the story of a man with a similar tattoo who said he wanted lifesaving measures to be taken in the event he needed them, and that the tattoo was simply the result of a lost bet.
While the hospital scrambled to identify the man, physicians began weighing the ethics of the man's case. As physicians, they didn't want to choose an irreversible treatment path when they were faced with the uncertainty of the man's true wishes. The hospital's ethics committee decided it was reasonable to assume the tattoo reflected his wishes.
Eventually, the hospital was able to find his living will, which was consistent with the man's tattoo. The man's health worsened through the night, and he passed away without receiving unwanted medical care.
Unfortunately, situations like these are far too common when a family member becomes seriously injured or ill without previously outlining their healthcare preferences. Making life-changing decisions in a moment of crisis can lead to undesirable outcomes.
The First Thing to Know About the End of Life Planning
You Need To Make Your Wishes Known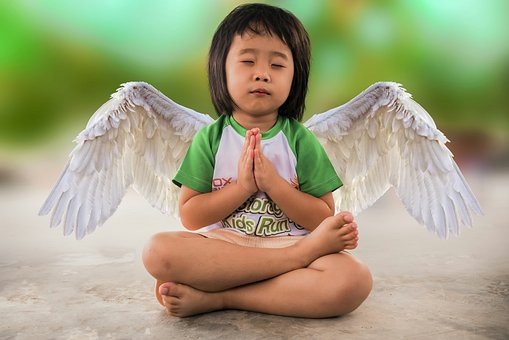 A living will or advance directive is a document with legal instructions that outline your healthcare preferences if you become unable to make your own choices known.
An advance directive, living will, DNR (Do Not Resuscitate) order, and other similar documents can include information like:
Your wishes regarding the use of dialysis and breathing machines
If you want to be resuscitated if your breathing or heartbeat stops
Tube feeding – yes? no? only in certain situations?
The Second Thing to Know About the End of Life Planning
You Need to Make Your Wishes Known in the Proper Manner
A tattoo is not the proper format for an advanced directive, and you want to make sure your estate plan is in the proper format.  Proper execution of documents concerning your last wishes includes indications that you made the decisions in a proper state of mind, and the documents can be relied upon…tattoos are not always created with such indications of reliability.
The ins and outs of setting up an advanced directive are important, and the technical requirements need to be followed, lest a technicality defeat the purpose of a document.  Often people will utter the phrase "You knew what I meant," or, "It's just semantics," to dismiss technical or detailed requirements. In the legal world it is important to make sure you have correctly set up your advanced directive so that your wishes are carried out.  It would be terrible to have your wishes not carried out just because an advanced directive was not correctly done.
The Third Thing to Know About End of Life Planning
A Plan Needs to be Completed and Signed Before it Becomes Effective
A tattoo gives incomplete information, and cannot be relied upon by itself.  Similarly, I have had clients who have contacted me to complete their estate planning, given me the information, and then passed away before the estate plan is drafted, reviewed, signed, and put in place.  Each time, I have to explain to the survivors that a plan which was not completed does not count as an effective, or legally binding, estate plan.  The deceased person will need to have their assets transferred via the intestate statute, since no valid will was completed…you don't want that to happen to you!
The Fourth Thing to Know About End of Life Planning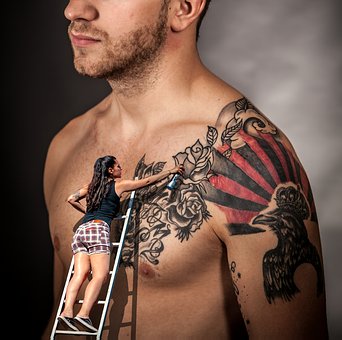 Having One Part of an Estate Plan without the Others is Not Enough
A tattoo might provide information, but likely that information is incomplete.  Any estate plan should account for a variety of different situations. A will or trust can dictate what happens to your assets when you pass away, while an advanced directive can give instructions on end of life medical care.  A financial or medical power of attorney allows someone else to make decisions for you if you are unable to make your own decisions. Each document has a distinct purpose, and each one is important to a complete and effective estate plan.
The Fifth Thing to Know About End of Life Planning
How an Estate Plan is Implemented
Tattoos don't tell you how to implement anything, even if they convey a message of some sort.  A valid will does not avoid the probate process, but it will make things much easier. A will serves as a guide to the deceased's final wishes for the courts and the personal representative (the person chosen to act on the deceased's behalf). Probate is a term used to describe the process the court uses in settling the deceased's estate. The time it takes to complete the estate distribution can vary, but is usually 6 – 12 months in length.  A will is only a guide: to make a potentially painful process less so, it's best to make sure all assets are properly accounted for and that everything in an estate plan works together.
The Sixth Thing to Know About End of Life Planning
How to Handle Assets Outside of Probate
Financial assets can have beneficiaries named so that the institution holding them knows who to turn the funds over to in the case of an account holder's death. If an asset has a named beneficiary, it avoids probate. A retirement plan or life insurance policy are the most common instances, since most of these ask the owners to name a beneficiary.
Also, a lot of everyday assets allow for beneficiaries. Bank accounts, like checking, savings and brokerage accounts are a few of the more common examples that can have a designated beneficiary.
Trusts – A little bit more complex than a tattoo can cover, I think
Most anything placed in a revocable trust, also called a living trust, will avoid the probate process. Revocable trusts allow the trustee(s) to retain control, and will help transfer ownership of the asset in question to the living trustees upon the trust owner's death. The trust itself technically owns the assets, so transition of ownership can go more smoothly.  However, trusts are not the only way to go, and are certainly not necessary for everyone.
The Seventh (& MOST IMPORTANT) Thing to Know About End of Life Planning
You Need to Be Prepared
Unlike a tattoo, which can be the result of a bet, or a whim, an estate plan needs to be thought out and prepared.  One of the most crucial part of the estate planning process requires no paperwork or expense: discussing your relatives' wishes. Nothing will make that conversation easy, but a clear understanding of your family's wishes can help avoid tough conversations when loved ones should be relying on each other to get through a difficult time.  As discussed earlier, estate planning needs to be done in the proper manner, but starting a conversation is the most important part. Once a conversation happens, the formal estate planning process can take place.
Plan Together With a Professional
Once you are ready to start a conversation, you should work with a professional to properly establish your plan.  Schedule an appointment here to talk with an attorney and start your plan.