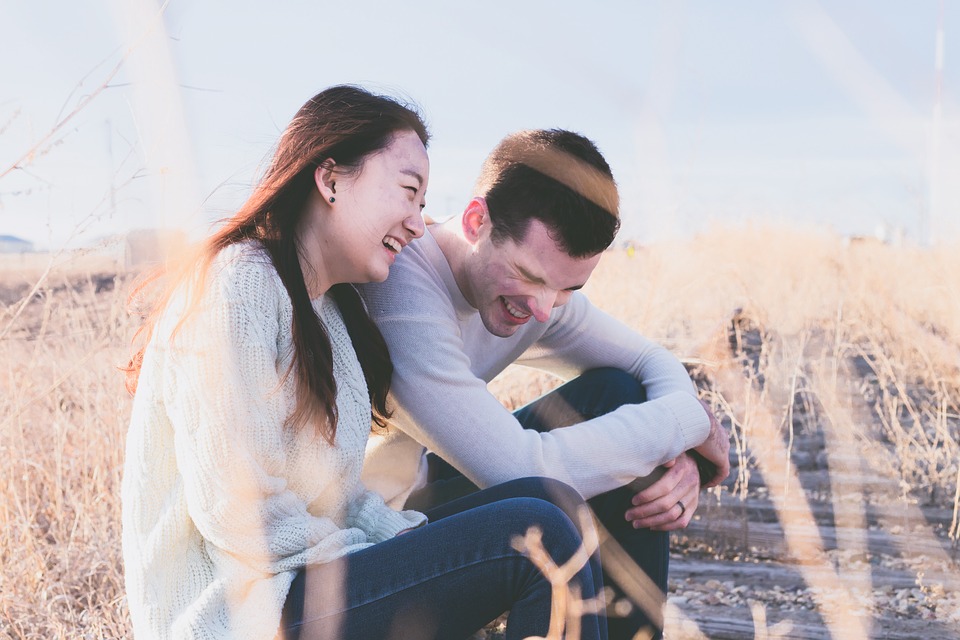 One of my guiding business philosophies comes from the great philosopher Bugs Bunny "You can't take life too seriously.  You will never get out of it alive." I attribute this quote to Bugs Bunny because I recall having seen him say it once, but it is possible that the sentiment comes from somewhere else.  I suppose many quotes are like that, you hear them from one person, or source, but they were originally from somewhere else.  I still like to give Bugs Bunny the credit.
I have been told that I have a dry sense of humor.  I admit that is true.  I use humor in a lot of different situations to lighten the mood and make weighty things more fun.  Especially in estate planning, where I talk about death and dying – and planning ahead for such things – I find a little levity is allowed.  I could only imagine how sad and depressing my work would be if I just had to talk about death and dying every day.  Humor is often a way of dealing with difficult situations, and I use humor to set my clients at ease, to enliven the process of estate planning, and to help me enjoy my job.
Turning Tragedy Into Comedy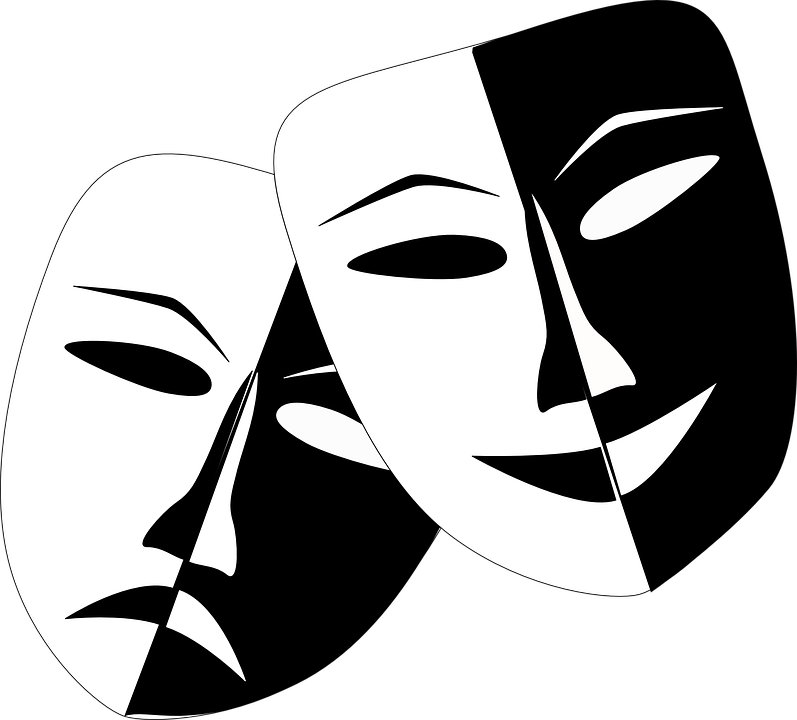 I have had many clients who face difficult circumstances in life.  One such client had almost become a surrogate grandmother to me. She was upset at me for about 6 months after my youngest child was born because I did not visit her, and she wanted to meet the new baby.  She always referred to me as her family, even though she only had daughters. Not all my clients are that close, but she was an awesome one.
She had a series of three minor strokes during the fall and winter a few years ago.  I went to visit her after the second stroke, and she said to me, "Oh, Michael, I am so glad you came to visit me.  I remembered you, but I forgot how you looked. Now I know again." I thought that was a nice sentiment.
As I visited her, we talked about revising her estate plan, and then we got on the subject of the rehab center where she was staying.  Although we both decided it was an OK place to be in rehab, we took turns coming up with silly ways it was not a long term answer. She was laughing so much that we had to take a few minutes to breathe.  As I left she thanked me for coming and said, "Thanks for the laughs. My family is so concerned about me that it drags me down sometimes. I just needed a laugh." Laughter was the best medicine that day.  My client who had just come through a tough medical situation could laugh with me and forget the difficulties of life for a few moments – and we got her estate planning updated too.
Important, but Not Fun…or Fun, and Important?
Estate planning is often not the thing people want to be doing.  I will admit that working with me is not as fun as most other activities.  What I do is important, not necessarily fun. I do try to change that, at least a little bit.  I find a bit of levity makes the process go more smoothly. Like Mary Poppins, where "A spoonful of sugar helps the medicine go down," a small dose of humor makes the estate planning process go better.
I often will relate a humorous story in my appointments.  I then remind people that I take my job seriously, but not myself.  Most people seem to get this, but not one gentleman. This particular client was very put off that I would joke about death, because it was "serious business" and I should act "more professional" in what I did.  I asked him what he thought I should be like and he said I should be more like a doctor who had to deliver bad news to a family. I couldn't help myself and said, "But, I don't want to be a doctor, I would rather be grim, like the grim reaper."  He stifled his laugh, admitted that was good, and we ended up working well together.  A little humor helped him be at ease through the estate planning process.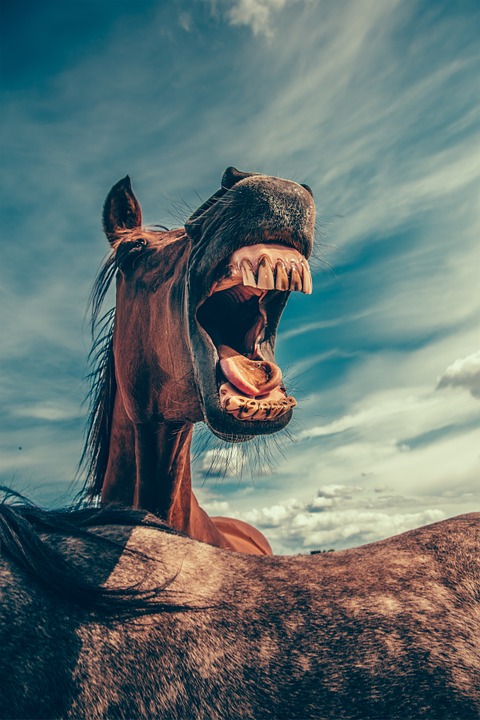 OK, So Maybe it is for Me, Too
As a final note, I like to have some fun in my work.  I look for opportunities to be funny and to inject some humor, especially if it is humor that lifts up my clients and makes them feel better.  I had a client who was convinced they were going to die soon. I asked them what their medical problem was, and the client said, "I am just wearing out."  I reminded the client that they were only 79 and that I would only consider them old when they reached 100. I did not want to hear about being old until the client was 100.  We followed this up with a discussion of how I was young, so I didn't understand. Using sarcasm to my advantage, I mentioned my disappointment that my client could not share the wisdom of being 79 with me, since the client was dying soon – the client was not actually dying, just convinced the end was near.
I asked for "life advice," but mentioned it might be too late since the client was convinced they were going to die soon.  I lamented the loss of knowing what their life was like and how I would not appreciate it if the client could not tell me about the client's life.  A smile flickered across the client's face as the client said to me, "You wait. I will get you yet!" I said, "only if you are around to get me," and the client left.  That was 6 years ago — the client is still trying to make me laugh. We both were happier for the laugh and by keeping the work light hearted it allowed us to better accomplish the important work necessary on that day.
Let's Laugh and Plan Together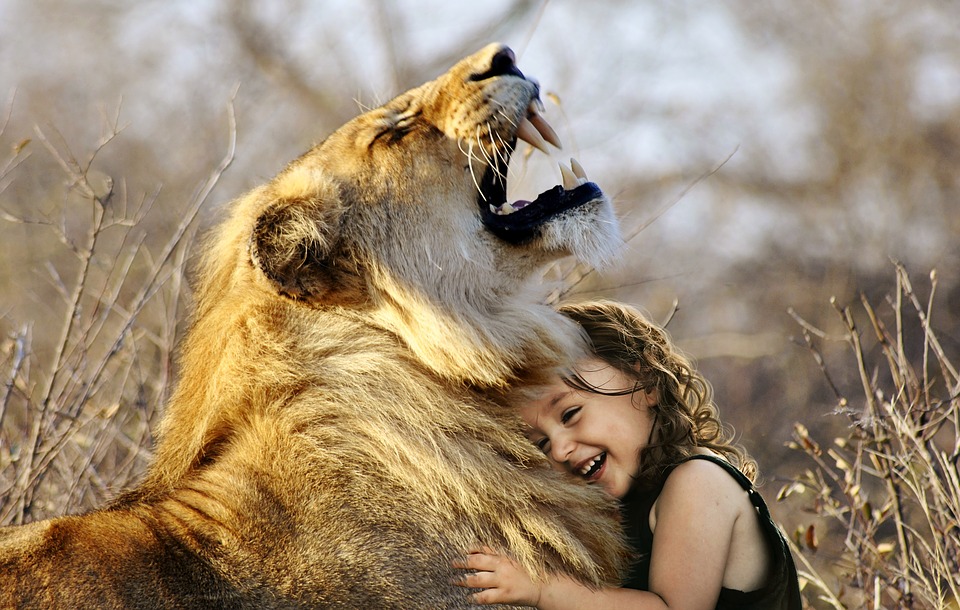 I like to laugh, and I have found the right way to laugh while dealing with the serious and weighty matters of planning for death and assets to be distributed after death.  I find it helps me get along with most people. And, as I tell clients, I am a sit down comedian, because apparently I am not that funny when I stand up.  So, let's try it out. Come meet with me and get your estate plan done, and let's laugh together along the way!