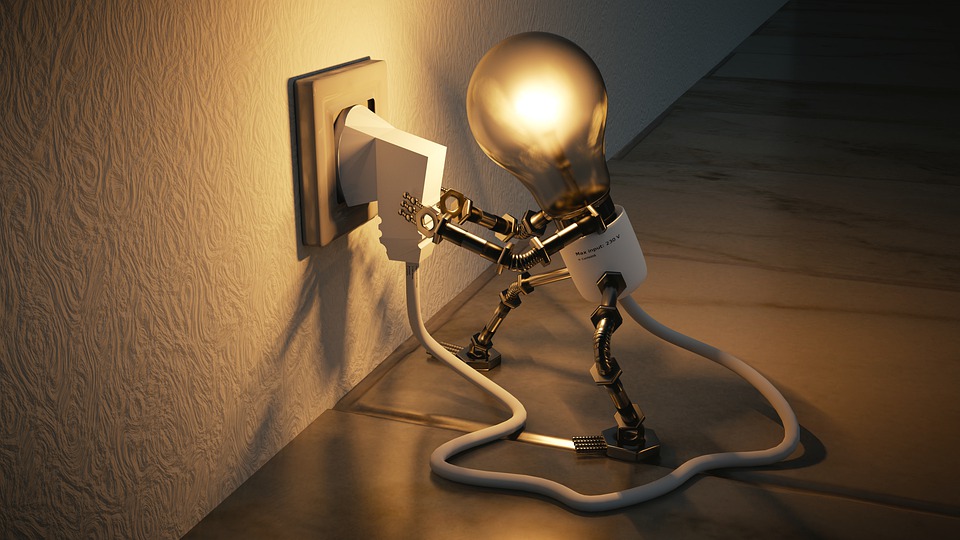 When I talk with clients about estate planning, I often need to start with the basics, giving them a good solid foundation.  I am not sure I have done that yet on my blogs, so I am excited to do a four part series where I talk about the basic, foundational documents of every estate plan.  Hopefully this will set a good foundation for you.
In my opinion, any estate plan should have these four basic, fundamental, foundational documents:
This blog will talk about a Living Will: what is a Living Will (and what it is not), what is the purpose of a Living Will, and why do you need your own living will.  This blog only discusses the basics of a Living Will, and is not a comprehensive guide to everything involved in creating a Living Will.
What is a Living Will?
A living will allows you to decide whether medical treatment and lifesaving treatment – life support – should continue, or when medical treatment and life support should be discontinued.  A living will could accurately be called the "do we pull the plug, or not, document," but living will sounds so much kinder and gentler.
A living will describes what you want to have happen, and how long you want your life extended by life support.  The living will should be written down because when you are on life support, it is often too late to ask you what you want to do.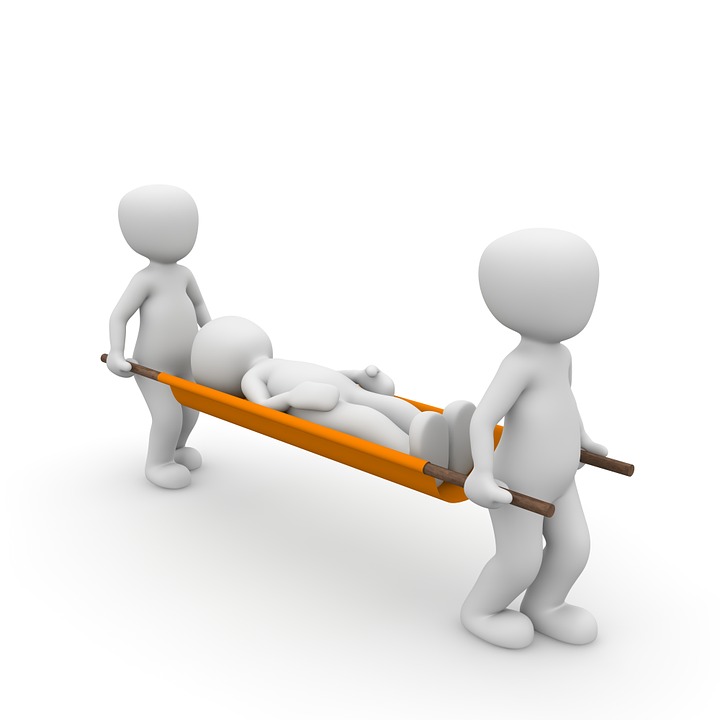 Many clients will ask for for a living will, but they mean a living trust.  A living will and a living trust are different documents with different purposes.  A living trust dictates what happens to your assets when you die, and is a way to avoid probate, while a living will has the function described above.  I think the terms confuse people sometimes, as they are quite similar.
Simply mentioning a living will can create confusion.  Often, when I mention a living will, people will say, "Yep, the DNR (do not resuscitate order), gotta cover that."  I explain that a DNR is for when you have some sort of medical emergency, and describes what you may want to have done if you are not breathing, or do not have a pulse, but the living will is specifically for when you are on life support, but will not recover.  This distinction is an important one. For those who are aging, and want a DNR, I am happy to write one, but you still need a living will.
When Does a Living Will Become Effective?
For a living will to take effect, you generally want two doctors to determine that you are unconscious, incapacitated, and that there is no reasonable chance of you ever recovering.  In that type of situation, a living will allows you to choose a time frame, or set up circumstances to dictate when to discontinue life support. For instance, many people choose to say they want life support continued until their spouse and children have had a chance to come visit and say goodbye, which is nice for the family to come and visit.  Other clients set a time frame of a week or two for life support to be continued, which can allow family members time to visit. The choice is up to you.
What is the Importance of a Living Will?
A living will can also be called an advance directive.  You can dictate what treatment options you will allow, which treatment options you do not want, and other things, like whether you want to receive care at home, or at a long term care facility.  I have had clients with medical backgrounds who will send me a list of procedures and treatment options to allow or disallow. Since my medical knowledge is limited, I am happy that such a list of treatment options are provided to me, as I don't always know all of the terminology.

A living will allows you to make this literal life and death decision, and it should be you who makes the decision.  You don't want your loved ones forced to sit down and decide to pull the plug, or keep you alive. That is a nearly impossible decision for them to make.  Just like I don't want my wife or children burdened with the responsibility of deciding to continue life support, or let me go, you don't want to leave that decision to your family either.
Why Do I Need a Living Will?
A much better way is to have your preferences written down, so that you family can carry out what you wanted.  That way, they will not be burdened with survivor's guilt, since they did not have to make the terrible decision to let you go, but just carry out what you wanted to have happen.  The end of life is never a pleasant time, but relieving the burden and stress for your family in this matter helps.
You living will reflects your wishes and desires, and allows your family to carry out those wishes, not struggle with the difficulty decision of letting you go if you are on life support.  Life is precious and the end of life cannot be taken lightly. Having your wishes set out in a living will takes a little bit of time, but can save great heartache. To start the process and save your family grief and pain, go here to schedule a visit and get your living will done.