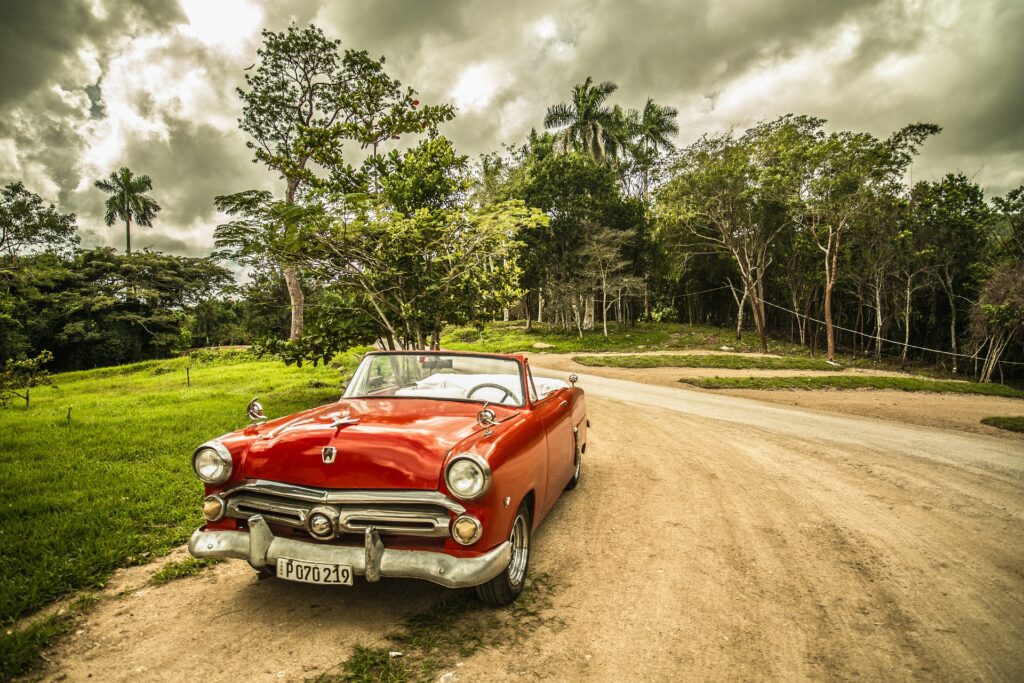 I have several clients who restore old cars, usually classic cars, and then either keep them, or sell them to other collectors.  They often want to leave the car to their family and ask me, "How do I leave my car to my family after I die?"  These really are some neat cars, so I understand wanting to keep the cars in the family.  I have seen some really cool cars from the 1940s, 1950s, 1960s, and 1970s that my clients have collected, restored, or just found.  I think these are really cool, but restoring cars is not one of my hobbies, so I don't have a cool classic car, but rather just a normal car that gets me where I need to go.  I think most people have normal cars, but they want the cars to be passed on to the correct people when they die.
Sometimes grandparents want to give the car to a grandchild as their first car.  Other times, it makes sense for a car to be sold.  Or a car can be given to a child who is in need of a car.  No matter who will receive the car, there are a few ways to transfer ownership of a car.  You can use a will, a trust, a transfer on death beneficiary form, or use some form of joint titling.  The method you choose is up to you, as all options will transfer ownership when you die.
Using a Will: How to Leave Your Car to Your Family in a Will 
If all you need for an estate plan is a will, then you can designate who should get the car in your will.  You can either write the specific gift of a car into a will, or you can give the car to someone as a general gift of all of your property.  If you transfer a car using a will, then your personal representative will need to submit your will to the probate court and get legal permission to transfer ownership of the car to the designated recipient, usually in the form of "Letters Testamentary" or "Letters of Administration," which are legal permission from the probate court to transfer assets that belong to someone who is deceased.
If your estate is small enough, you can also use a "Small Case Affidavit," which is a way to show the personal representative has authority to act on behalf of the deceased individual, but does not require a full probate proceeding.  Probate by affidavit is a simplified process that the courts have approved to make transferring assets out a small estate simple, without the need to open a full probate case.  The process reduces workload and stress on the courts, but also makes life easier for those with small estates that do not include real estate.  Colorado publishes the necessary forms online, called the JDF 999, and its instructions, JDF 998, online, so you can easily find and use them, if they are appropriate to use.
Using a Trust: You Can Leave Your Car to Your Family in A Trust
People who use a trust in their estate plan are usually trying to avoid probate in some way, as that is a big benefit to using a trust.  However, cars are usually not re-titled in the name of the trust.  Difficulties with insurance, titling, loan procurement, and other issues make putting the car in the name of the trust is more trouble that it is worth.  For my clients who have collector cars, they can re-title the cars in the name of the trust.  For those of us with normal cars, we tend to leave them outside of the trust.  For someone with a trust, a car can transfer to the trust, or to a different named beneficiary using the small case affidavit described above.  If the value of the cars is less than $70,000, and the other property is in the trust, then the small case affidavit will work just fine.
In a trust, as in a will, you can also have a tangible personal property memorandum that shows who should get the car.  The memorandum can contain specific gifts, including a car, and tell who should get the car.  That way, the car doesn't need to be specifically included as being owned by the trust, but still can be transferred to who you want, most likely utilizing the small case affidavit for probate purposes and to give permission to the correct person to transfer ownership of the car after your death.
Use a Transfer of Title Upon Death Designated Beneficiary Form  to Leave Your Car to Your Family After You Die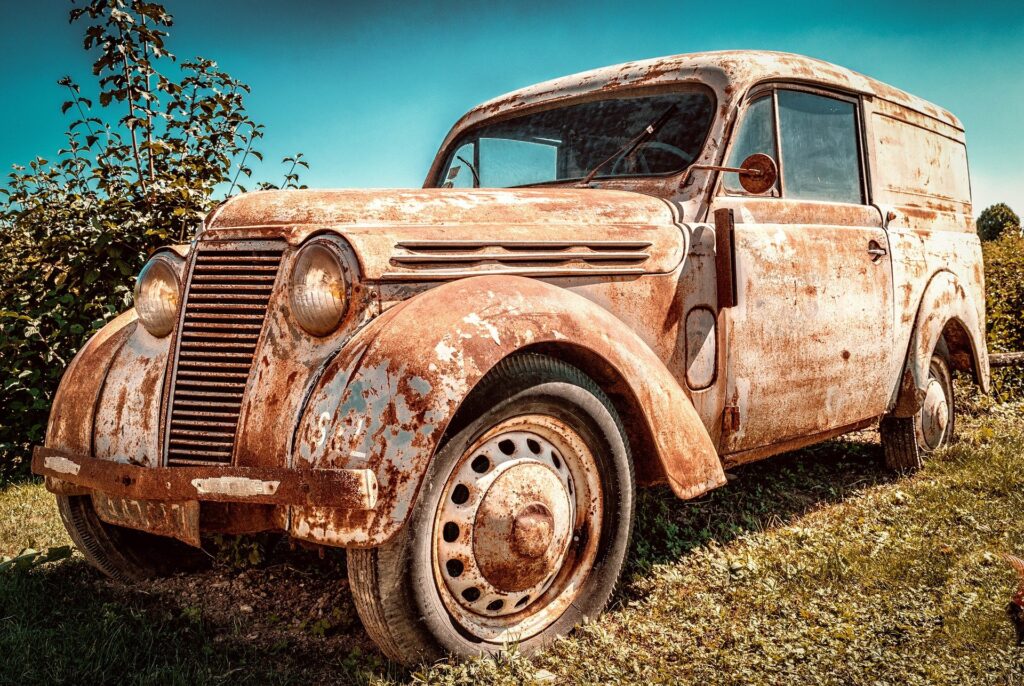 Under Colorado law, you can use a Transfer of Title Upon Death Designated Beneficiary Form to transfer ownership of a vehicle.  This form is provided by the Colorado Department of Motor Vehicles (DMV) and is quite simple.  You fill out the form to show who should receive the car and let the person who gets the car after you die know where to find it.  Once you have passed away, the form can then be taken to the DMV to transfer ownership from the deceased person to the designated beneficiary on the form.
Jointly Title to the Car Now to Leave Your Car to Your Family After Your Die
You can also put the name of more than one person on a car title.  If you want the car to pass to someone else upon your death, you can add that person to the title of the car as a joint owner.  The car would then be titled to both of you as Joint Tenants With Right of Survivorship (JTWROS), which would mean that if one person passes away, title to the car transfers to the remaining survivor.
Of course, if you are joint owners of the car, then the car could be subject to claims against any owner of the car, so a judgment against any owner of the car could impact the car.  In addition, insurance on the car could be impacted by having multiple owners, especially if one has a worse driving record than the other.  While JTWROS may be the simplest way to transfer ownership, you need to consider the impact of changing title to a car in this manner, as doing so could have adverse impacts.
How You Transfer Ownership of a Car is Only One Part of Your Estate Plan
Transferring ownership of a car is only one part of an estate plan, as you probably have more assets than just a car.  You may have a house, clothes, jewelry, or monetary assets that need to be transferred.  When you think about leaving a car to someone, you have the options above, but any of those options should be part of an overall estate plan to address all of your assets, not just the car.  You should talk to an experienced estate planning attorney to make sure your overall estate plan works as a cohesive whole.  To make an appointment to meet with an experienced estate planning attorney, please go here.