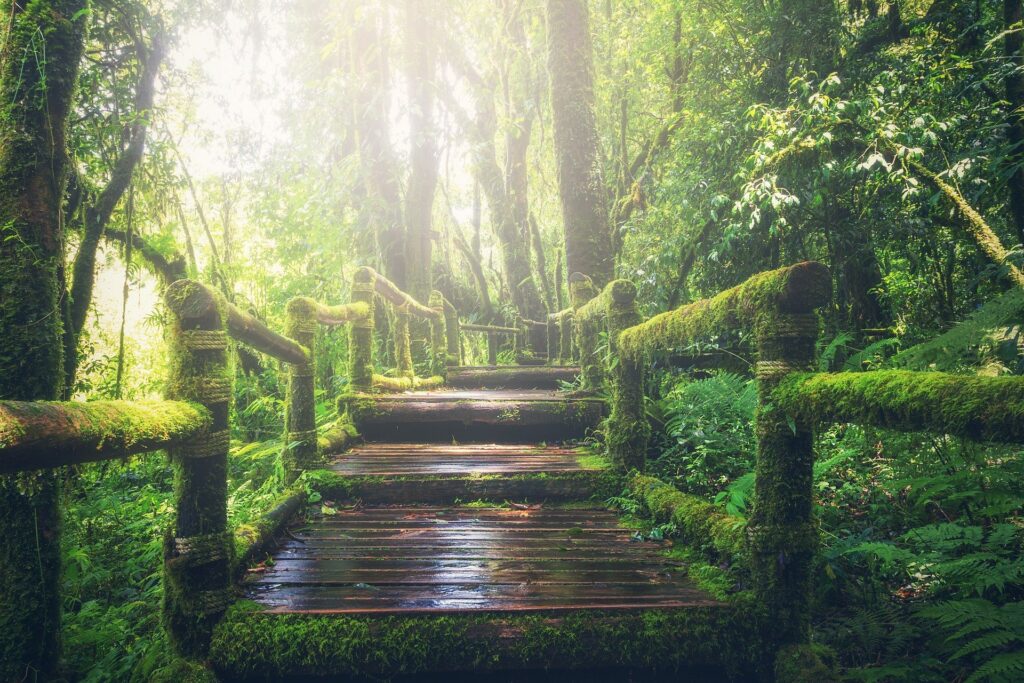 Many of the topics I have covered on my blog have to do with what happens if someone dies without a plan, or how not having a plan can be problematic.  I spend a lot of time encouraging people to set up a plan, so that they can have their affairs in order.  Similar to my last blog post, where I talked about what you need to know about your estate plan after you die, this blog post will be devoted to what your survivors will need to do when you have a plan in place.  The timeline for someone who has an estate plan in place is very simple, outlined here:
First, We talk about what needs to happen, and we write those directions down.
Second, Someone dies.
Third, You follow the directions the deceased person set up.
Lastly, you feel good and move on with your life.
That is about as simple as it gets.  The timeline above does accurately depict what happens when you die with an estate plan.  Let's talk a little bit more about each step.
First, We Talk About What Needs to Happen, and We Write Those Directions Down.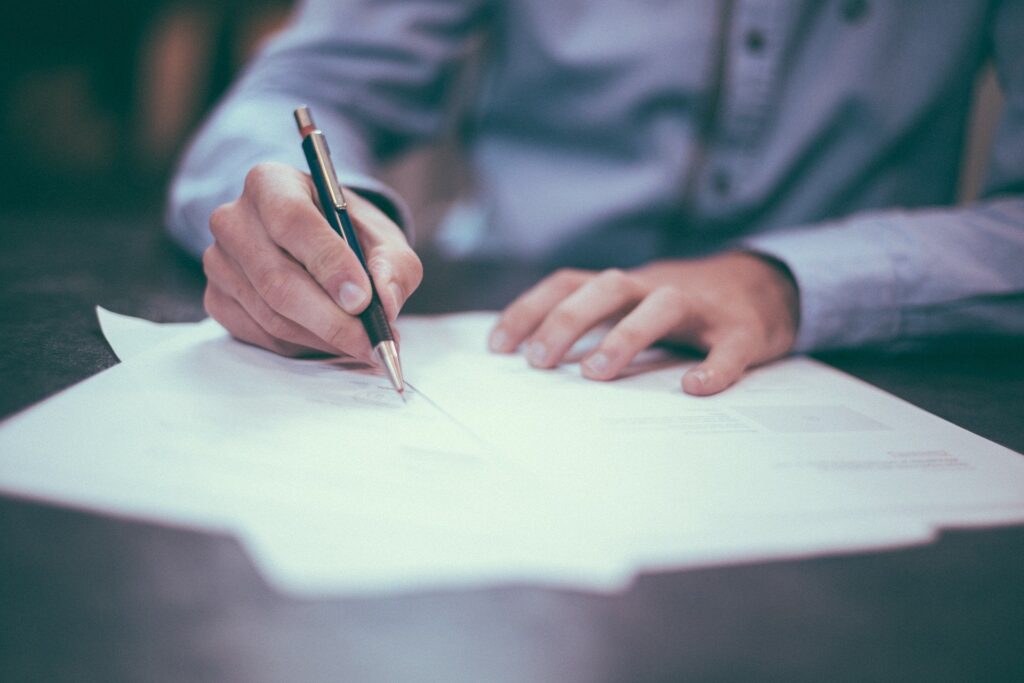 This is almost the very definition of what estate planning means.  You will decide what to do with your stuff after you die, and you write that down in the proper documents, prepared in the proper manner, by using a will or trust.  You also will want to decide who can make decisions for you if you are incapacitated, which you write down in a financial power of attorney and a medical power of attorney.
By working with an experienced estate planning attorney, you can ensure that your wishes are properly documented and properly described in your estate plan.  My process generally consists of meeting with someone and asking questions about what that person wants to have happen to assets when they pass away.  I gather information at the same time.  I then draft the proper and necessary documents, and send them to the person for review.  We make sure the documents reflect the person's wishes.  We can then sign the documents, so that everything is done properly, which makes the documents legally binding.
An estate plan is not completed and legally binding until it is property signed and notarized.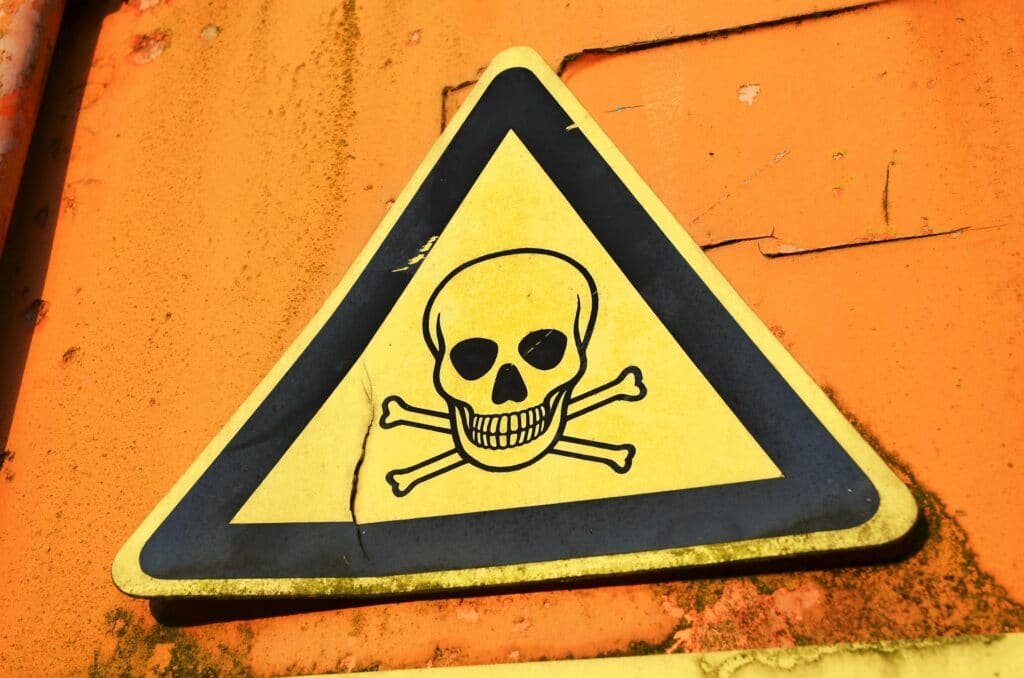 Second, Someone Dies.
This is probably the simplest step on this list, yet the saddest.  We don't want anyone to die, especially if the death is premature, but to carry out an estate plan, someone has to have died.  If you are acting on behalf of someone who is alive, by acting as their agent under a power of attorney, then nobody has died, but to carry out the instructions in a will, the person who made the will must have passed on.
Third, You Follow the Directions the Deceased Person Set Up.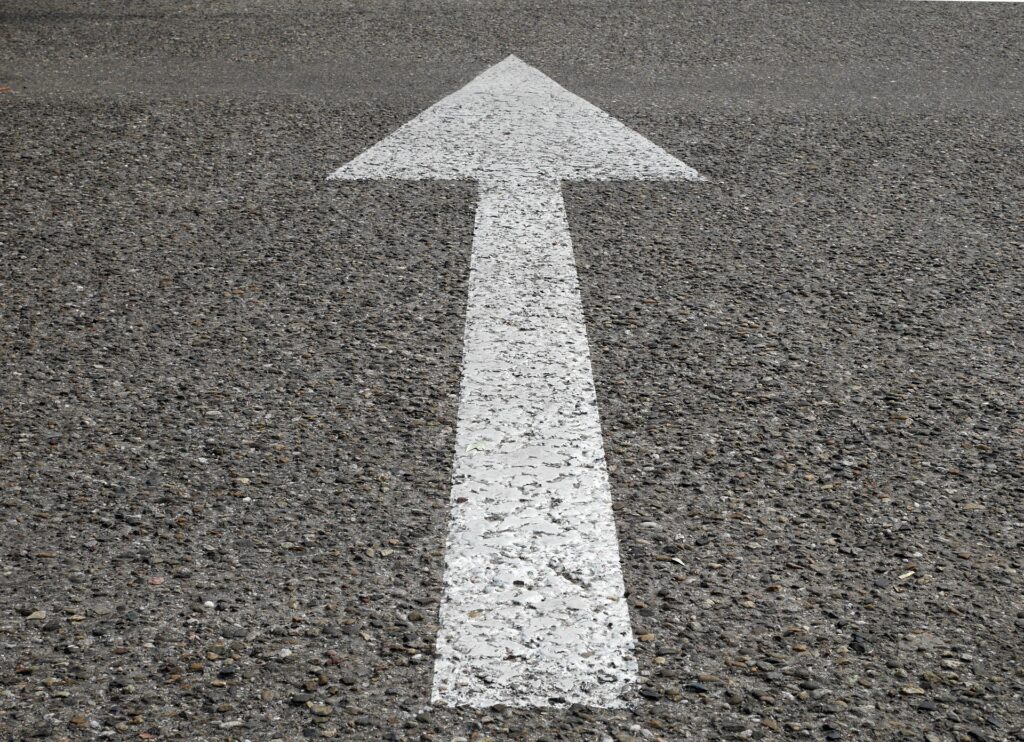 The whole point of having an estate plan is to allow the deceased person's wishes to be followed and carried out.  A deceased person's wishes can be clearly laid out in a will or trust, and should be followed.  Oftentimes, I will have people ask me how to omit, or cut off, someone who they do not want to get assets.  I tell them the easiest way is to simply prepare an estate plan that clearly and accurately describes what will happen to assets after someone has died.
If you create an estate plan, then your estate plan dictates what will happen to your assets, and the default rules no longer apply.  
Many of the people who are concerned about a child, siblings, niece, nephew, or other family member claiming assets seem to misunderstand the law, and think that everyone has a claim against their estate, at any time.  If you create an estate plan, then those who you name have a claim, to the exclusion of others.  There are some limited exceptions for someone who lacked mental capacity, or were under duress, but those are exceptions, not the rule.
If you create clear instructions in your estate plan, your survivors just follow the instructions.  If you create a will, then your survivors take the will to the probate court, apply for probate in the proper manner, and follow the probate process to distribute assets.  If you create a trust, then your survivors, and named successor Trustee, follow the instructions in the trust agreement.  It really is that simple.
Lastly, You Feel Good and Move on With Your Life.
With the possible exception of litigation attorneys, prosecutors, defense attorneys, judges, and the clerks, the reality is that nobody wants to spend a great deal of time in court, whether that be probate court, traffic court, criminal court, or civil court.  Even then, many attorneys and judges like to see settlements between civil litigation parties, or plea agreements in criminal cases.  Reducing, or eliminating, time in court bodes well for most everyone.
This is especially true of those who have lost a loved one.  You want to mourn your deceased loved one, not deal with court policies, procedures, and deadlines.  The quicker that you can get your deceased loved one's affairs settled, the sooner you can move on with your life.  You want a clearly worded, easily executable estate plan to allow this to happen.  You want to complete the necessary transfer of assets as soon as you can, so you can put that part of life behind you.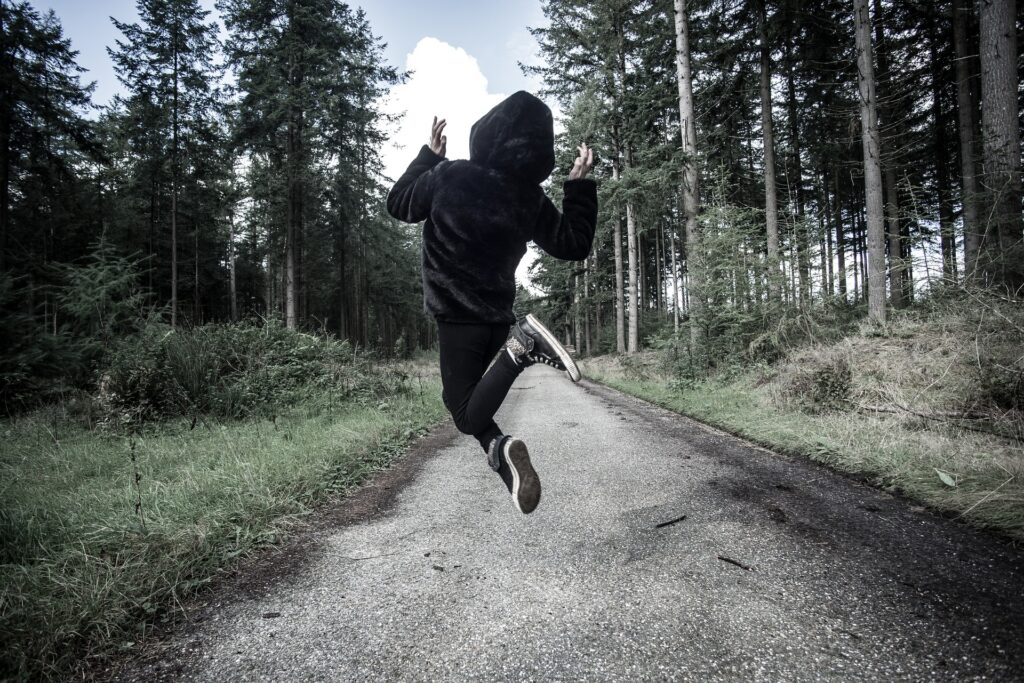 Look for the "Path to Happiness"
My wife's brother is a doctor, and he talks about the "Path to Happiness" as a doctor.  He means that you don't want to choose a branch of the medical profession that requires long hours, immediate patient needs, or giving up too much family time.  His chosen area of practice requires a lot of work, but his area of practice is not as time or stress intensive as might be depicted on an episode of "ER."  Instead, he found an area of practice that allows him to use his medical skills, but still have time for his family and his hobbies.
Having a good estate plan creates the "Path to Happiness" for your survivors and loved ones.  You can give them guidance on how to distribute assets, allowing them a minimum of stress and struggle.  If you are the survivor, you can mourn properly, transfer assets as necessary, and get back to what you want to do…living your life.