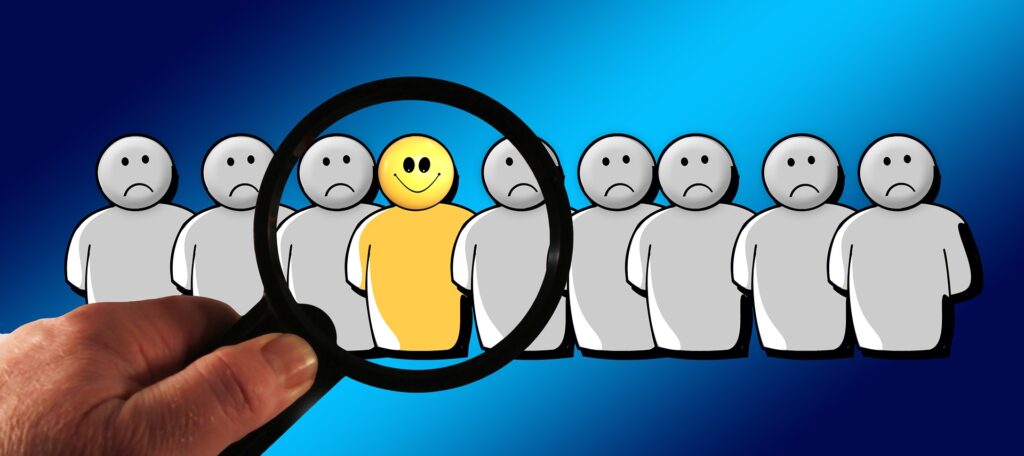 My wife likes to talk about love languages, and how everybody's love language can be different.  Some people want physical affection, while others prefer gifts, and still others want you to spend time with them.  I am not nearly as into the differences in love languages as she is, or as some people are, but I did get an interesting, almost Halloween-y lesson in love languages just a week ago.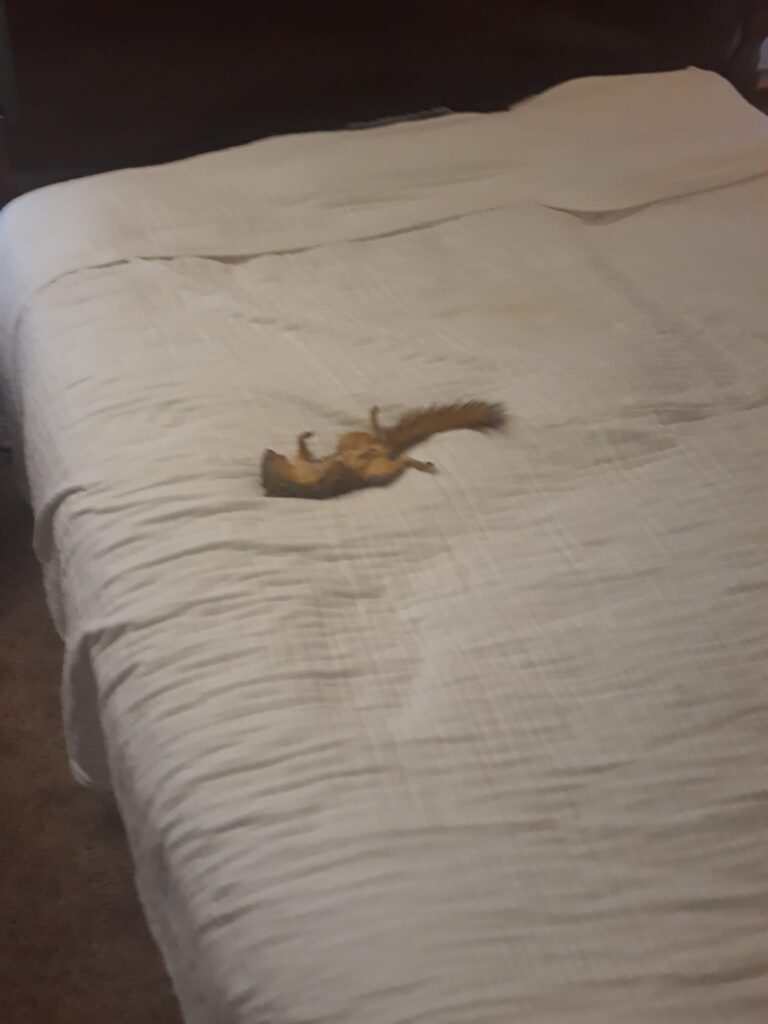 I had come home from work and went to change out of work clothes.  I gathered my other clothes, and went to sit down on the bed to remove my shoes, when out of the corner of my eye, I noticed something on the bed.  Not wanting to sit on a child's school project, book, or other thing, I turned around to better see what it was.  To my surprise, there was a squirrel in my bed!  Fortunately, or unfortunately (depending on how you look at it), the squirrel was deceased.  One of my puppy dogs had brought me a present (trophy?) and left it for me.  I think that in the puppy dog's mind, this was the ultimate display of love and affection, bringing me the spoils of their hunt.  I somewhat disagreed, as I did not think the deceased squirrel was something I wanted in the bed, but I certainly did not chastise the puppy dog.  Instead, I simply got a plastic bag and disposed of the squirrel.
My puppy dog was showing me love, just not in the way I may have preferred.  People do the same thing.  My wife likes to bring up love languages, I think sometimes to show me how I need to relate to certain people differently than I do.  I know that I could be better about doing things the way that other people may want or desire, but I can say that I have never gone the route of leaving someone a deceased squirrel to show love and affection!  Apparently there are some lines I will not cross.
You Set Up Your Own Estate Plan, and It Will Work Even If Someone Doesn't Like It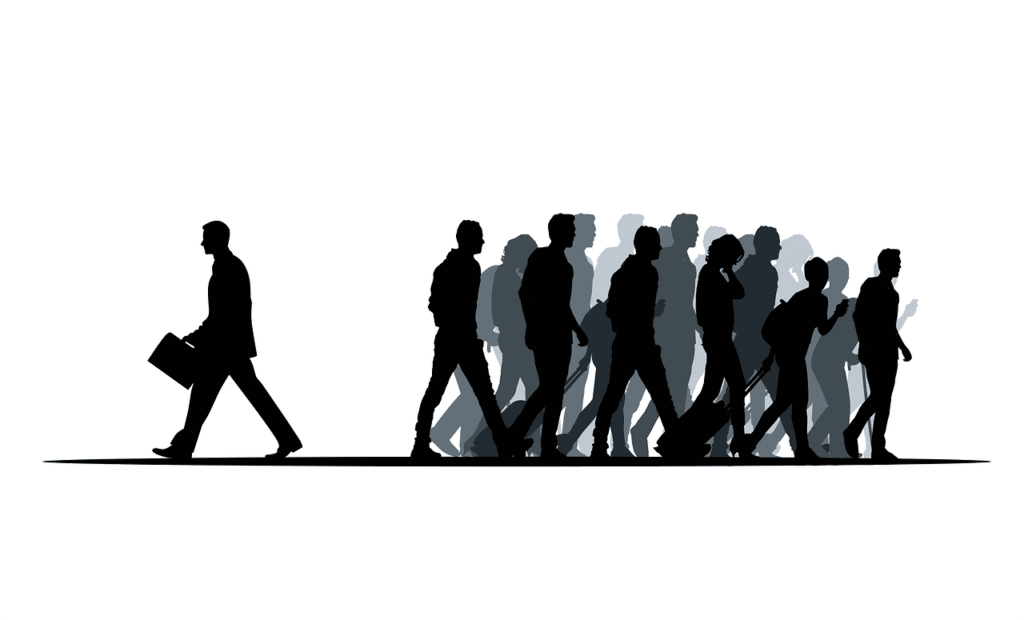 When my clients set up their estate plans, they can show love in different ways.  Most people divide assets equally among their children, but that is not required.  Some children want certain items, but don't care too much about splitting money.  Other families have children that want things equalized down to the penny.  Many people ask me how to make sure different relatives cannot get at their assets.  Depending on who the relatives are, this may, or may not be a problem.  Setting up an estate plan that represents your unique desires and unique wants is one of the things that distinguishes estate planning from other areas of law.  Your wishes and desires are reflected in your estate plan, and the estate plan itself almost becomes the law on how to distribute your assets.
I cannot count how many times I have had people tell me that they will simply challenge an estate plan if it doesn't give them what they want.  Mostly the people wanting to challenge are children who feel that they should receive more than what they were left in the parents' will or trust.  I always make the point that simply because you do not like what a will or a trust says, you cannot simply challenge and change a will or trust.  A will or trust is not changeable simply because a beneficiary doesn't like what the will or trust says.
There are correct, valid, and legal reasons to challenge a will or trust.  If the person who set up the will and trust did not have the mental capacity to understand what they were doing, then a will or trust can be successfully challenged.  If the person who set up the will and trust was under duress (being threatened) or undue (excessive) influence of another, then a will or trust may be successfully challenged.  Or, if a will or trust was not properly set up or executed, then the will or trust may be successfully challenged.  Nowhere in this list is there a valid legal reason of "I don't like what it says" to challenge a will or a trust.  A will or a trust reflects how the person who created the document wants things to go – and we must go with what they want…it's their love language, not ours that controls what happens.
You Get to Determine Who Gets What, and Who Doesn't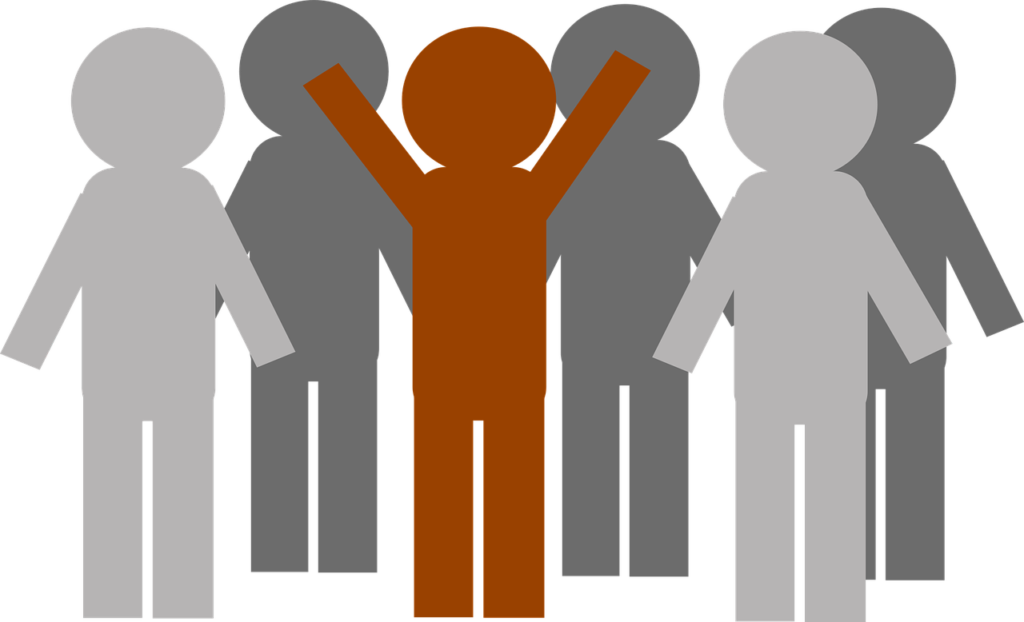 Oftentimes, I will have a client who asks me how to ensure their parents / siblings / cousins / in-laws / or other family members can be prevented from getting assets.  I usually give the simple answer that if you create a will or trust, then you can have your assets go where you want them to go.  Relatives are not entitled to receive assets when you pass away.  The intestate laws (what happens when you die without a will) give away to your closest family members, but those only apply when you don't have a will or a trust.  As soon as you create a will or a trust, what you say in those documents goes, with limited exceptions.  If you try to do something that violates certain rights (like freedom of religion or marriage status) of another person, or limits the rights of another against public policy, that part of the will or trust will not be enforced.
However, there is not a list of things you can and cannot do spelled out in the law.  Many people think of the law as being a long list of rules and that everything just fits into those rules.  Estate planning is not quite like that.  Estate planning has general principals, but leaves a wide latitude for what you want to do within your estate plan.  You need to set up your will or trust according to the rules regarding how the documents are to be executed – signed, witnessed, notarized – but those are the formalities and technical requirements.  Far more interesting and far more important are how the documents dictate assets are to be distributed.
You Are the Author of the Rules on How Your Assets Get Distributed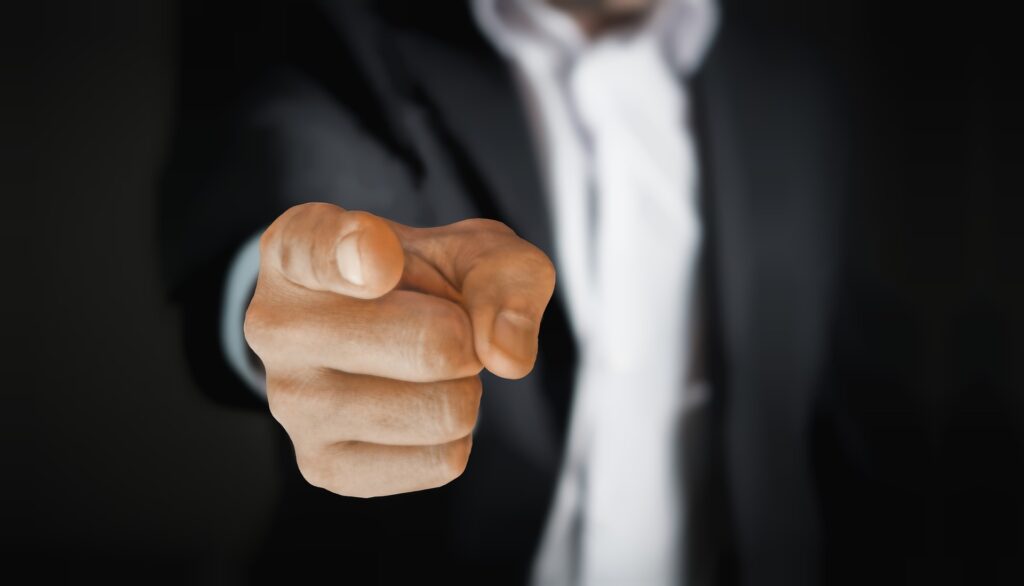 Inside of your will or trust is the heart of the document – how you want assets distributed.  Do you want everything split equally among your kids, or are there certain assets that need to go to one child, or another?  Are the specific gifts of items that have sentimental value, or because one child does not want a certain item?  Are there timing requirements to distribute assets, or shall they be distributed all at once?  Do you have someone you don't want to get an item, or even anything?  These are all important questions to consider and answer in a will or trust.
Once you have the answers to the questions above, and other important questions, then you can set up your will or trust to describe how to distribute assets.  We call this a "distribution pattern" in the estate planning world.  You get to design your distribution pattern, and that is how your assets will be distributed.  If you have a will that goes through the probate process, the will's distribution pattern tells the court how things should go and what should happen with assets.  The will guides distribution of assets in probate.  A trust does similar things for assets, just outside of the probate process.  In either case, what the will or trust says dictates what happens.  The documents are not laws passed by a state legislature, but they might as well be for how they are enforced.
Be the Boss – Write Your Own Rules – and Make it Happen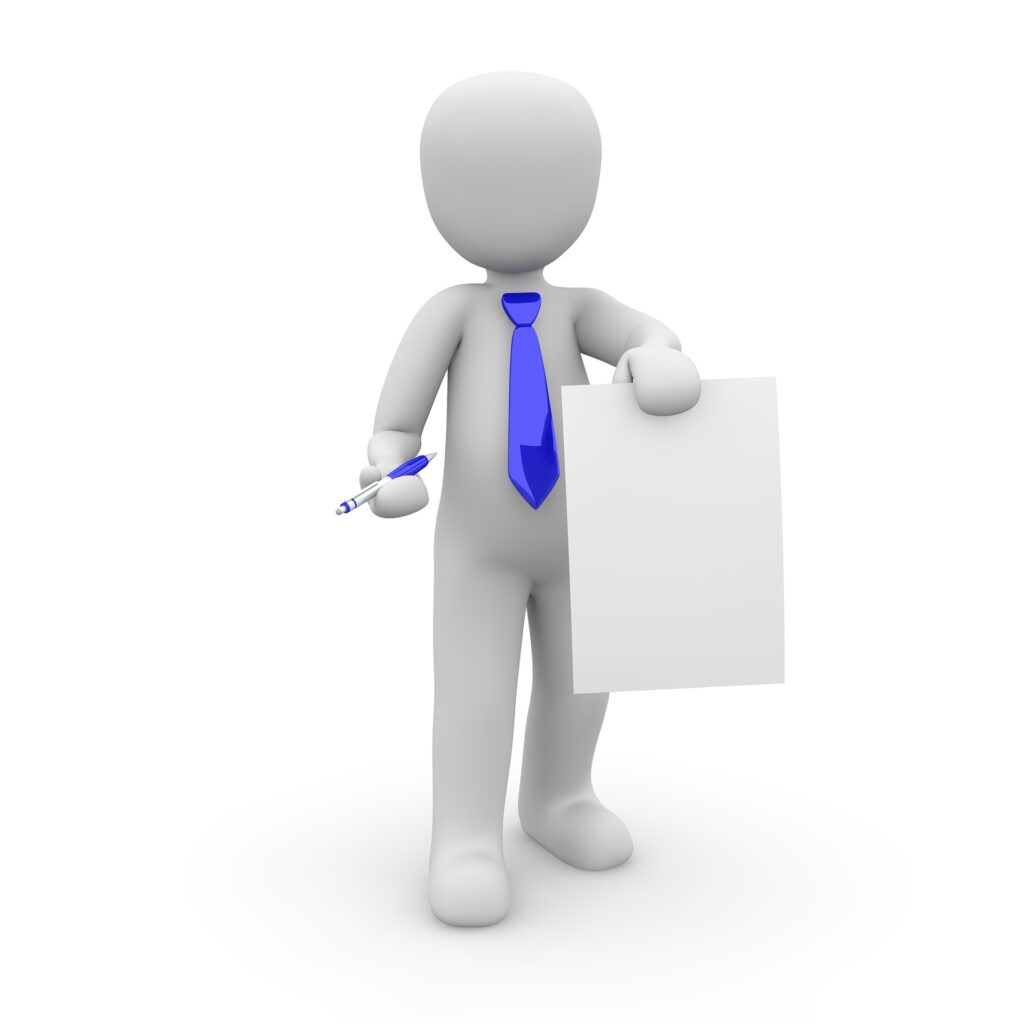 You get to design your own distribution pattern for your assets in your own will or trust, so you get to make your own way – almost like you get to make your own law.  This is a fairly unique and pretty neat aspect of estate planning law.  I can help guide you, but you are in charge of your own estate plan.  I don't suggest leaving someone a squirrel, but you can show your love through your estate plan.  We can work together to make what you want a reality.