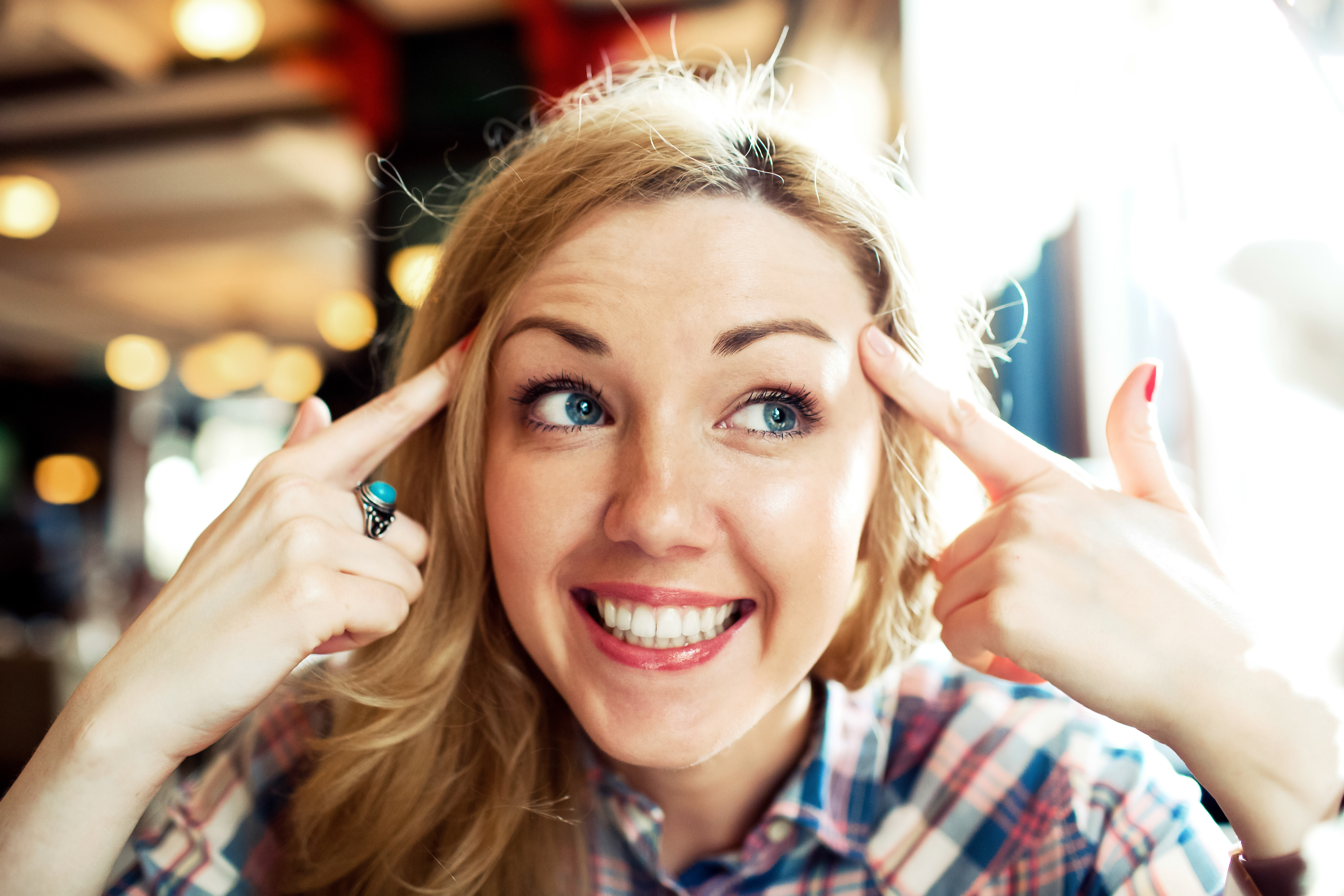 Your mind matters!
I often have people I meet who feel the need to apologize to me for not having created an estate plan before they met with me.  Many times this comes from an older couple who realized that they should have planned sooner. I think I addressed that attitude in my last blog about putting things off until tomorrow, but I often reassure these types of people by talking about the two threshold requirement to put together an estate plan, as follows:
You need to be alive.
You need to be mentally competent.
There may be a lot of other things that need to happen to set up a proper estate plan, but the two listed above are the most basic.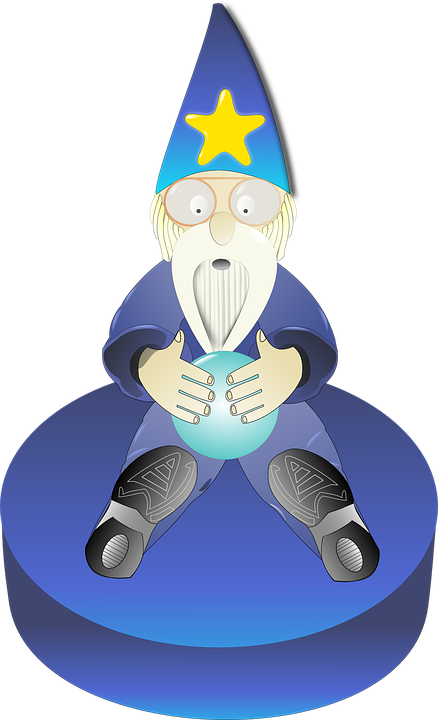 The First Requirement is Easy
The first requirement seems fairly fundamental and basic.  If you are dead, you cannot create or sign a will.  You must be alive for this to happen.  Apparently my job as an attorney does not include training to be a spiritual medium and conduct things like a seance, to contact a deceased person and seek out the wishes of the deceased.  If it did, my tools would need to include an ouija board, crystal ball, and other tools of a wizard.  Since my tools include a computer, paper, ink, and the Colorado Statutes, I am fairly sure the first requirement can be easily established for someone who creates an estate plan.
The Second Requirement is Tougher
Determining mental capacity is tougher than establishing if someone is alive, and thus this blog post.  Sometimes establishing the mental capacity of someone who created a will can be a bit more tricky to establish.  In most cases, it is easy to establish that someone who creates a will had mental capacity to do so, as no questions come up.  The Colorado Statutes have a very short statement on who can make an estate plan, or a will:
CRS 15-11-501 "An individual eighteen or more years of age who is of sound mind may make a will."
The statute also has a "clarifying" case, that state the following:
"Court cases have clarified what this means by stating that " The test of testamentary capacity is a positive showing that at the time of executing the will, the testator understood the nature and extent of his property, understood the effect of the proposed testamentary disposition, knew the natural objects of his bounty, and that the proposed will represented his wishes. Lehman v. Lindenmeyer, 48 Colo. 305, 109 P. 956 (1910); Cunningham v. Stender, 127 Colo. 293, 255 P.2d 977 (1953); In re Estate of Scott, 119 P.3d 511 (Colo. App. 2004), aff'd, 136 P.3d 892 (Colo. 2006)."
What Does All that Legal Language Mean?
This means that three things need to be true for you to have mental capacity to make a will (or an estate plan):
You must understand the nature of and consequences of executing a will;
You must know the nature and extent of the property subject to the will;
You must know your descendants or heirs and your relationship to them.
These three seems fairly straightforward, but it can easily get complicated.
If someone who is signing a will has been diagnosed with Alzheimer's or Dementia — or some other mental disease or disorder that may rob them of the ability to understand what they are doing — does that mean that person lacks mental capacity?  The answer is NO.  So keep on smiling 🙂
It May Not Be Too Late
Just because someone is older, or has been diagnosed with memory loss, or a disease that leads down the path to the inability to make a rational decision, that does not mean they have yet arrived at that point.  If a person has a recent diagnosis of memory loss, but the memory loss is minor and a person is still mentally competent, an estate plan can still be established.  There is a full spectrum of mental capacity and cognitive function, and not all decisions someone thinks are poor decisions are indications the person cannot make their own decisions.
We are all allowed to make poor decisions.  That is part of being human. Good, bad, or otherwise, if you can make your own decisions, that indicates mental capacity.
How Mental Capacity is Determined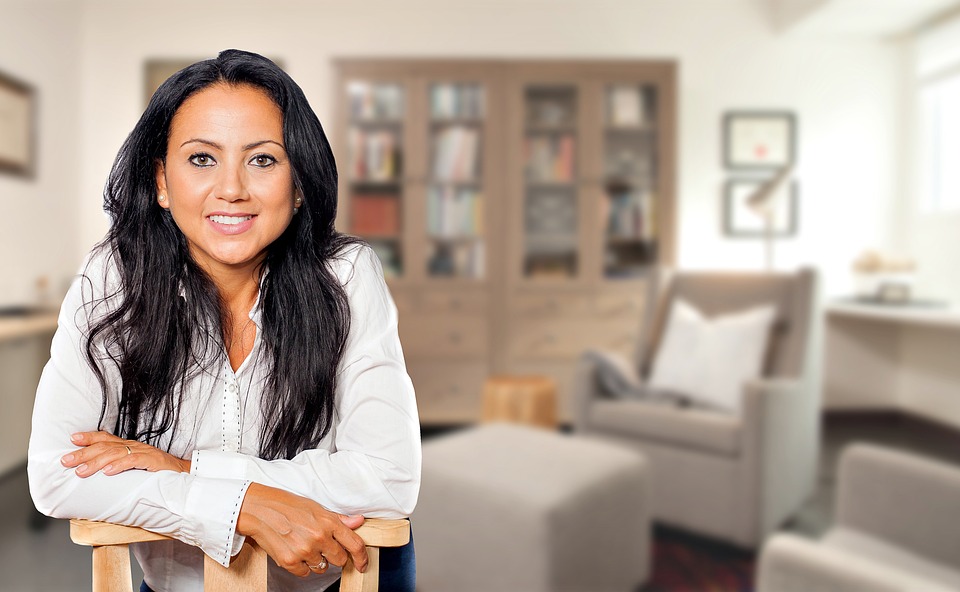 The medical profession has developed neurological and cognitive function tests that can measure a person's ability to make decisions.  When a serious question of mental competency arises, it is sometimes preferable to have a doctor examine a person who is going to make a will, just to be sure mental competency exists.
I have had clients that I visited in the hospital after the client suffered a heart attack, or a stroke.  When we are looking at signing a will, or an estate plan, under those circumstances I generally ask for medical evidence from the doctor that the person has been examined and is competent to sign a will, or estate plan of any kind.  It is better to have someone else determine competency than rely on my own opinion in those cases.
More Good News:
Mental Capacity is Easy to Establish…Most of the Time
In normal cases, evidence from witnesses to the signing of a will, the attorney executing the will, notary public testimony, medical records, can show that the person had the capacity to execute a valid estate plan.  However, having evidence of mental competency from an attorney, witnesses, and a notary go a long way in establishing that the person who made a will was mentally competent.
Mental Capacity is Always Important,
Work with a Professional to Make Sure it's Done Right!
Mental competency is alway important when establishing an estate plan.  It is best to plan ahead, so that a document can be signed when mental competency is easy to establish, but even when mental competency in in question, there are ways to establish what the person making a will, or other part of an estate plan, was mentally capable of understanding what they were doing.  Using someone professional to create an estate plan the right way is critical, so set up an appointment to do so here.