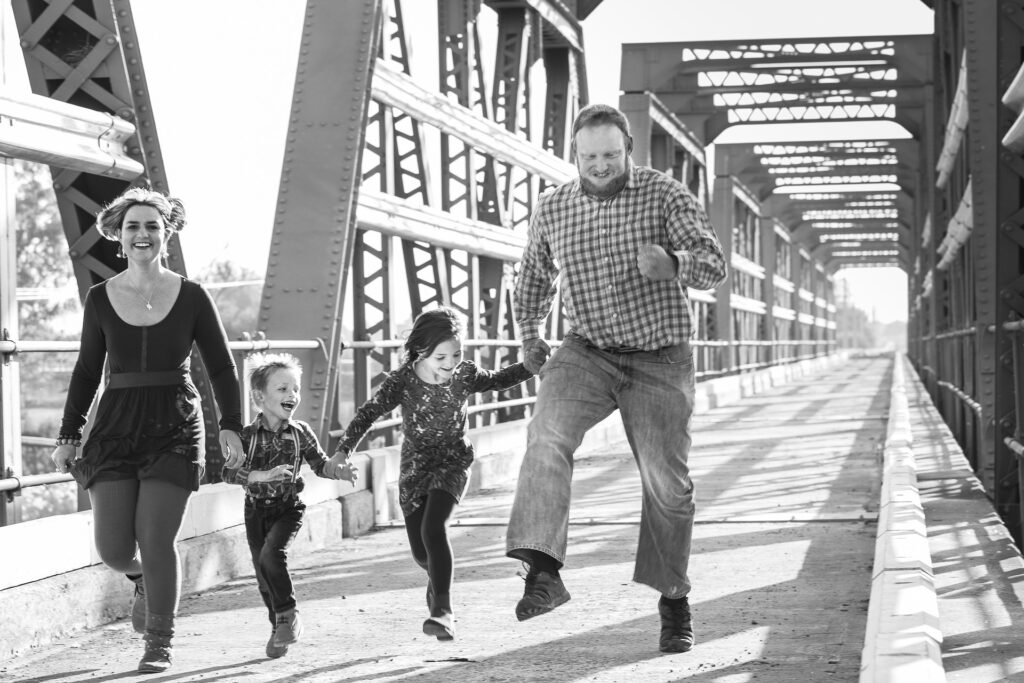 I was talking to my friend the other day, and related the following quote from Steve Jobs:
"Remembering that you are going to die is the best way I know to avoid the trap of thinking you have something to lose."
I am fairly sure that had I not been an estate planning attorney, the quote would not have been all that intriguing to me, but I started to think about what this meant, and how it would apply in the context of estate planning.
Much of estate planning has to do with figuring out what happens to your assets – your stuff – when you die.  So, we are dealing with the stuff that you have and what to do with it…since you can't take it with you.  Knowing that you can't take your possessions with you when you die does give a good perspective on things.  But just because you will leave it all behind, doesn't mean you shouldn't care about an estate plan.
The family members you leave behind may care about your assets, or they may not.  I have seen many cartoons where the parent says to the child, "Some day, this will all be yours" and the child is scared or horrified.  Whether your family members want your asset, or want nothing to do with them, you still are concerned about your family.  Family relationships are much more important than any possessions you may have, so you don't want your estate plan, or lack thereof, to cause a rift in your family.
Whether it be the prized painting that everyone loved, or the family cabin, or just the favorite keepsake, families can fight over your assets.  When your family fights, that's when you lose what is most important – your family relationships.   Your assets are important, and distributing them in a well thought out and orderly manner can avoid destroying those important family relationships.  Don't let distributing possessions get in the way of what is most important to you.
I often say that a good estate plan is the last gift that you give to your family.  You don't want to leave your family a mess.  You want your family to have the necessary time to grieve and then deal with your stuff.  You don't want them to fight over your stuff.  Instead, you want your family to remember you fondly, and have their last memory be of how you took care of your estate plan, so you took care of them, even after you are gone.  Below are contrasting stories of how things can go wrong and how things can go right.  You want to be on the right side, so I encourage you to choose to be prepared and make your family happy.
This is What Not to Do: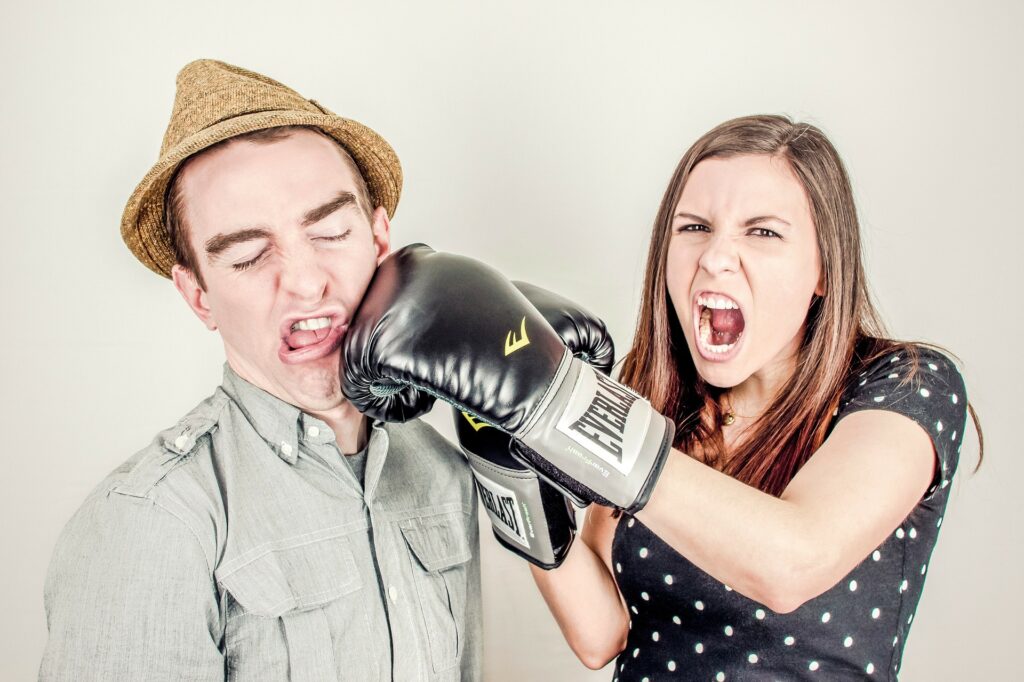 I had a client who came to me for help in sorting out a probate dispute many years ago.  She had lost both parents within the space of a year.  My client was named as the personal representative of both parents' estates.  She did her best to handle things, but she was new to the process and it wasn't completely smooth.  Her sister made matters worse by saying that the woman who was my client was doing things wrong, charging too much, questioning the value of a house in the estate, and generally questioning every move my client was making.
The two sisters ended up so mad at each other that once the estate was settled and closed out, the two will never speak to each other.  I thought this was one of the saddest things I had seen in my professional life.  Two sisters, both of whom had lost both parents, now had cut off all ties to their remaining family.  They were fighting over about $20,000 in the value of a house.  To me, this seemed like a very high price to pay for getting an extra $10,000 in value from a house.
I don't even know how this situation ended because I needed to withdraw from representing my client, but I have never forgotten: You don't want to lose your family because of fights over assets.
You Really Should Start Your Estate Plan Before Your Die, Preventing This From Happening: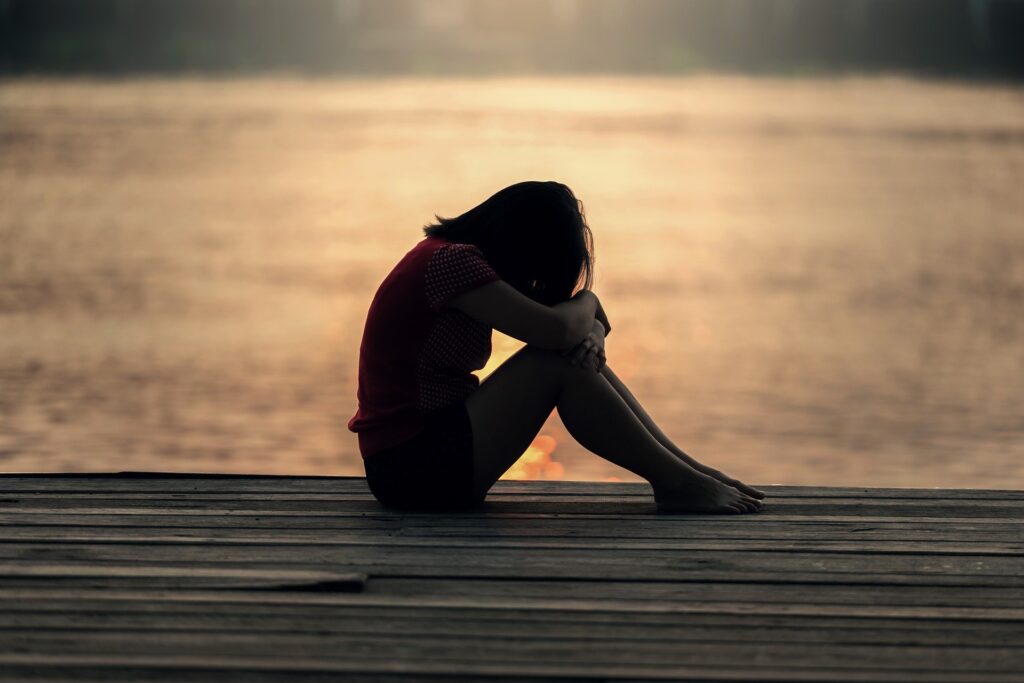 In another sad situation, I have a friend whose grandmother is moving into assisted living.  She has a house and all of her possessions are in the house.  Since the grandmother does not have any financial assets or savings to use in paying for assisted living, she will likely need to sell the house to pay for the cost of her care.
One of the grandmother's daughters has been living with the grandmother, and that daughter is now involved in selling off the assets.  She has decided that anything with value needs to be sold off at a fair market value, to pay for the grandmother's care.  As you may have guessed, this conflict of interest may create some friction and create problems for the family.
Using a family member to care for another family member, make decisions for an incapacitated family member, or administer a family member's estate is not a legally prohibited conflict of interest, but it can cause issues in the family.  In this situation, my friend's aunt is also thinking that selling off assets will benefit her when the grandmother dies, and pay for the aunt's retirement years.  The aunt trying to maximize the value of the grandmother's assets to benefit the aunt herself instead of the grandmother is wrong, and may also be illegal since the aunt is supposed to act in the best interest of the grandmother, not the aunt herself.  The aunt may be breaching her fiduciary duty to her mother.
One of the grandchildren requested that the rifle his grandfather used to teach him how to shoot ought to be given to the grandchild.  The rifle held great sentimental value to the grandchild, but his aunt (the daughter decided) thought the rifle had some value, so the grandchild needed to pay for the rifle, and not simply give the rifle to the grandchild.  The grandchild decided not to pay market price for the rifle, and now there are fights over what the grandfather, or the grandmother would have wanted.  🤦‍♀️
If the grandfather and grandmother had completed a more clear and comprehensive estate plan, this might have been avoided.  Instead the grandchild is now angry and the aunt / daughter, and they will likely never speak again.  How sad to have a fight over a fairly small, yet sentimental, asset that will result in the severing of family ties.
This is the Right Way To Do Things: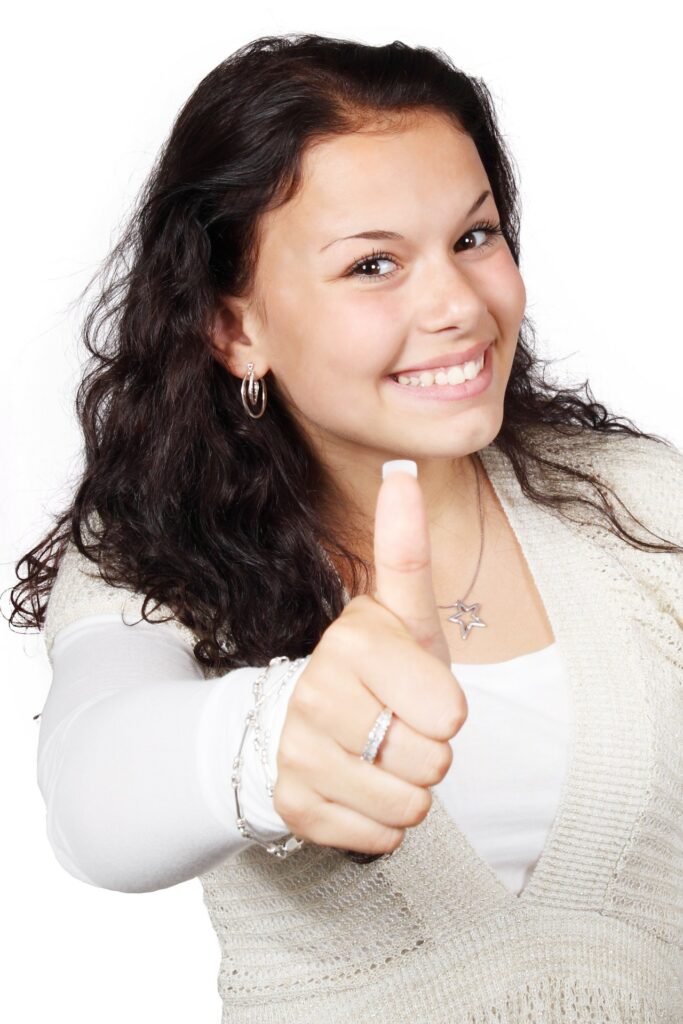 I contrast this story with that of another client situation.  My client's grandmother has been a widow for a long time – a couple of decades, but is now moving out of her house where she lived for over five decades.  She is moving to be closer to her family, as her children have spread out over the country as they started families of their own.  Since she is downsizing, she is giving away many of her possessions.
My client's grandmother sent my client a picture that used to hang on the wall of the house in the basement.  My client has always loved that picture, and now it is hers.  My client was a little bit sad about her grandmother leaving the house, but my client is happy to have the item she wanted.  She will cherish it for as long as she lives and remember her grandmother fondly because of this.
This happens to be a story that involves my client's grandmother giving away items while she is still alive, but since my client's grandmother has everything written down in her estate plan, if the gift had come from the estate, it would have had the same meaning for my client.
This Other Success Story From My Client: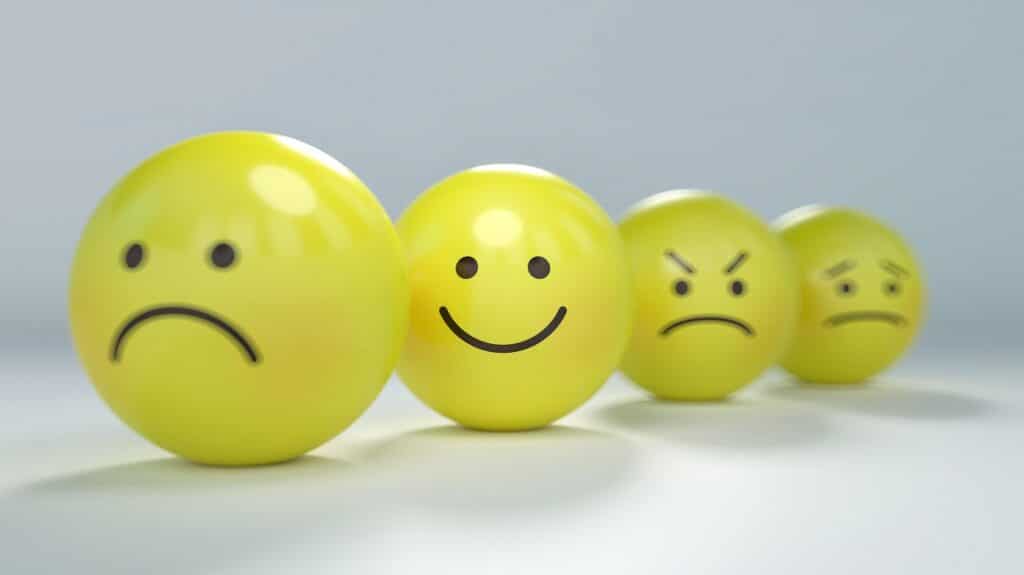 I also got a phone call from a client the other day who let me know that her parents had passed away.  She let me know that the trust I set up for her parents had worked perfectly and that everything has been disbursed smoothly.  I asked how her siblings, who had not been included in the final distribution from the trust took the news.  She said that although they were not thrilled, they understood that Mom and Dad did things the way Mom and Dad wanted, so they didn't care what happened to their stuff.
Given that we anticipated a big fight from the disinherited siblings, both I and my client were somewhat (and quite pleasantly) surprised at how the estate plan worked so well.  Having the complete and straightforward estate plan put the parents in the best spot possible, so the siblings all still get along and are able to move on with their lives.  Even though I did not anticipate that being the case for this client, I was happy to hear that the estate plan worked for them.
Remember To Take Care Of Your Family – They Are What is Most Important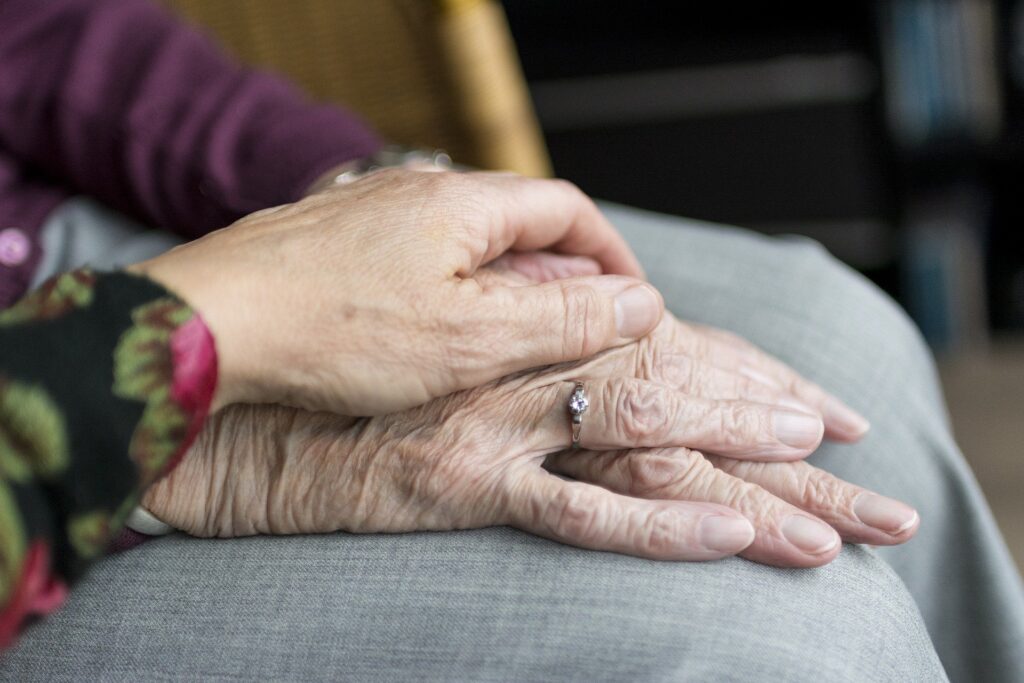 Stuff is important, and your possessions are important, but family relationships are more important.  But, you don't want your stuff, or your estate plan, to be a reason that kills the relationship your family has with each other, your relationships with people.  You don't want to diminish everything you worked so hard to accumulate.  Instead, you want your estate plan to be your final gift to your children and your family, so that they remember you fondly.  You will not have lost anything, nor taken anything away from your family, and you will be fondly remembered both for your life and for what happened right after you left everyone behind.