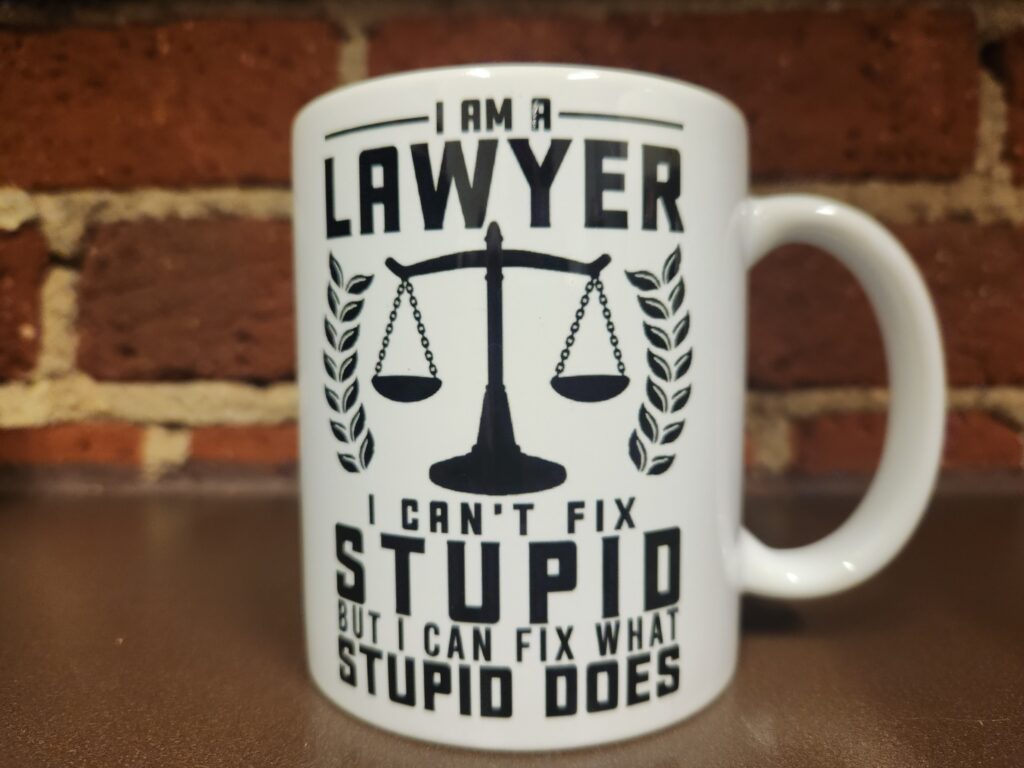 My website designer / web marketing guru / all things concerning my internet presence person has a coffee mug that says "I'm a Lawyer.  I can't fix stupid, but I can fix what stupid does."  I do think the coffee mug may be a bit overzealous and overly optimistic in that saying.  I understand that there are many areas of law where this saying might apply, but I don't think it applies to estate planning quite as much.  In areas of law like business law, or contract law, I can see how a good attorney can correct mistakes businesses have made, or mistakes or misunderstandings arising from contracts, and fix whatever stupid mistakes might have been made.
I am a little less certain that the ability to fix stupid applies to an area of law like litigation, or personal injury.  In those areas of law, the aim of legal work is to get someone compensated for mistakes that had negative effects on other people.  I see that as less of "fixing stupid" or trying to right the wrong, and more as trying to compensate people for the injuries they suffered because of another's action.  Perhaps that is a way of "fixing stupid," but I don't know that it fixes the problem, so much as it tries to mitigate the effects of a problem.  I know many attorneys who are helping dig their clients out of the trouble that the client is in, and that may be what the coffee mug is saying, and I can certainly agree with that approach to understanding the coffee mug.
Perhaps that is the only way to fix the result of something stupid, and so the coffee mug is correct, but I think I tend to more agree with the comic Ron White when he says, and does a whole comedy special called "You Can't Fix Stupid."
In my area of law, most of the results of legal planning do not happen until after you die, and by then it is too late to fix mistakes.  Estate planning is especially unforgiving of mistakes in a will or a trust because once you die, the written record – in the form of a will or trust – is what controls what happens to your assets.  Even if you may have wanted something different than what you had written down, your written documents will control what happens to your assets, so you want to get the written documents correct.  Certainly your wishes and desires can change over time, but that is why an estate plan can be changed or amended over time.  You want your estate plan to reflect your current wants and desires, and not what you may have had in the past.  You want a smart estate plan, one that does what you want, not a "stupid" estate plan.
Your Estate Plan Needs to Be Correctly Written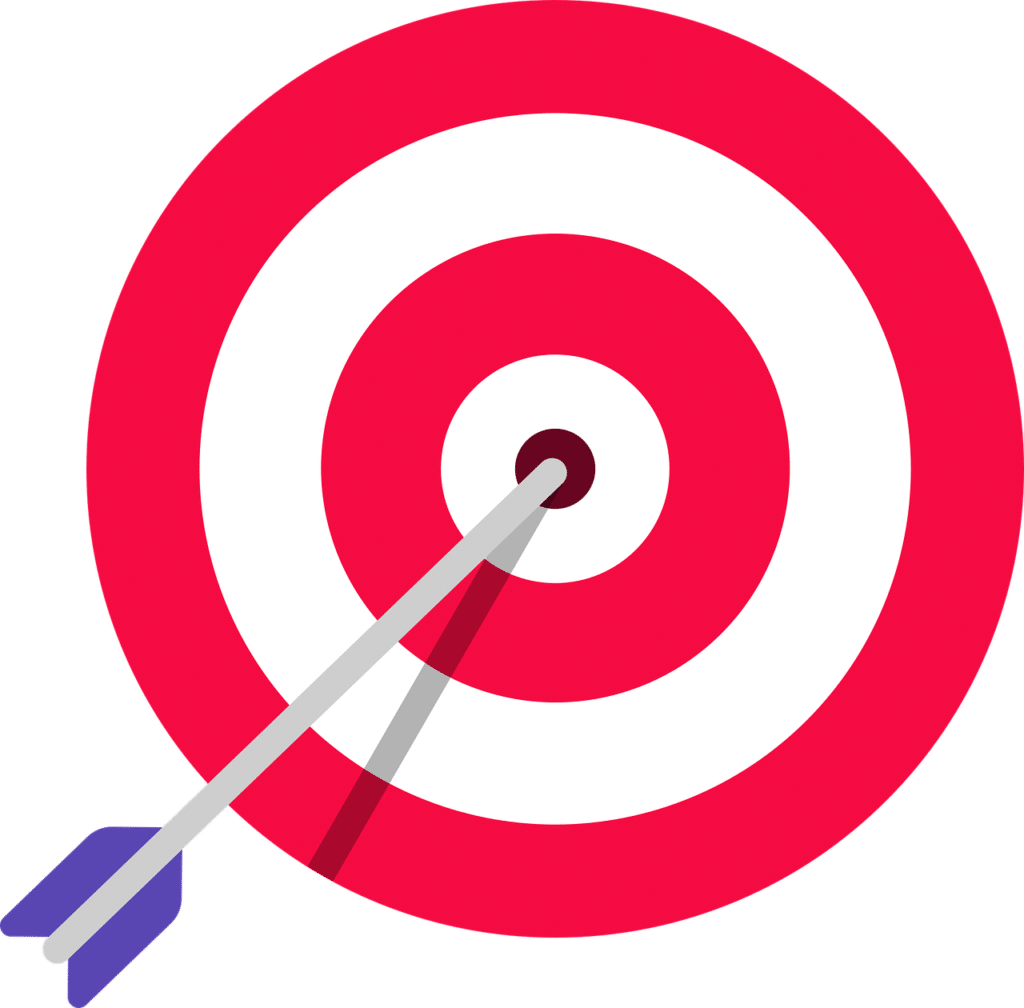 Estate plans have similar documents in them – a will, a living will, a financial power of attorney, a medical power of attorney, and possibly a trust or other documents.  Each of these documents has a different function, and a different purpose, but all of them work together to become your estate plan.  Not all wills are the same.  There is not just one way to set up a will.  Certainly you need to meet the technical legal requirements for the proper execution of a will, like having a will notarized and witnessed, but the most essential element of a will: who will inherit assets from you after you pass away, can (and should!) be different for each person.
You want to give your assets to whom you choose, not to whomever someone else wants.  When I have clients who are unsure of who should receive their assets, I will jokingly tell them that my children will be more than happy to receive their assets, and identify this as a "bad" idea.  Most laugh and understand that they need to choose for themselves who will inherit their assets, and not leave that up to me.  In doing so, I can point you in the right direction of choosing who will receive your assets, and we can set things up the right way.
I have had many people say they just want to leave a child in charge of the will and then that child can decide who gets assets.  While this seems like a great idea, the law wants you to name someone or some entity to receive your assets.  You can name the one child to receive your assets, and then trust the child to distribute assets, but the child would not be under any legal obligation to do so.  Instead, you can put a child in charge of distributing assets (we call that person a "personal representative" of a will under Colorado law), and have a distribution pattern that the heir needs to follow.
In that way, the child is carrying out your wishes, and is required by law to do so.  That is a smart way to set up a will, not a stupid way, and will ensure your wishes and desires are carried out.  You want everything written down as clearly as possible to make sure your wishes are carried out.

Your Wishes and Desires Can Change Over Time
Your wishes and desires don't always stay the same in life, and your estate plan can change to reflect your changing and evolving wishes and desires.  Since your written estate plan is a reflection of your wishes and desires, you want to change your estate plan as your life changes.  I have many clients who want to update their wills when their children have reached adulthood.  There is no longer a need to name a guardian to raise the children, as the children are now raised.  In addition, funds may not need to be allocated for the education of children who have completed their schooling.
However, the adult children may start having children of their own, and grandchildren may be involved, so an estate plan may need to change to reflect paying for the education of grandchildren instead of just children.  Of course, you are under no obligation to pay for your grandchildren's education, or life, but this is just one example of how things can change over time…one that most of us can understand and most will experience.
As your life changes, you want to change your estate plan to reflect your current circumstances.  Your written estate plan contains the legally enforceable instructions necessary to distribute assets after you die, and you want your written instructions to be current and up to date.  If your written estate plan reflects an old reality, then you probably will not get what you want to have happen after you die.  You want to be smart and up to date, not outdated, as that is possibly a "stupid" way to do things – having an old plan that doesn't apply to current circumstances.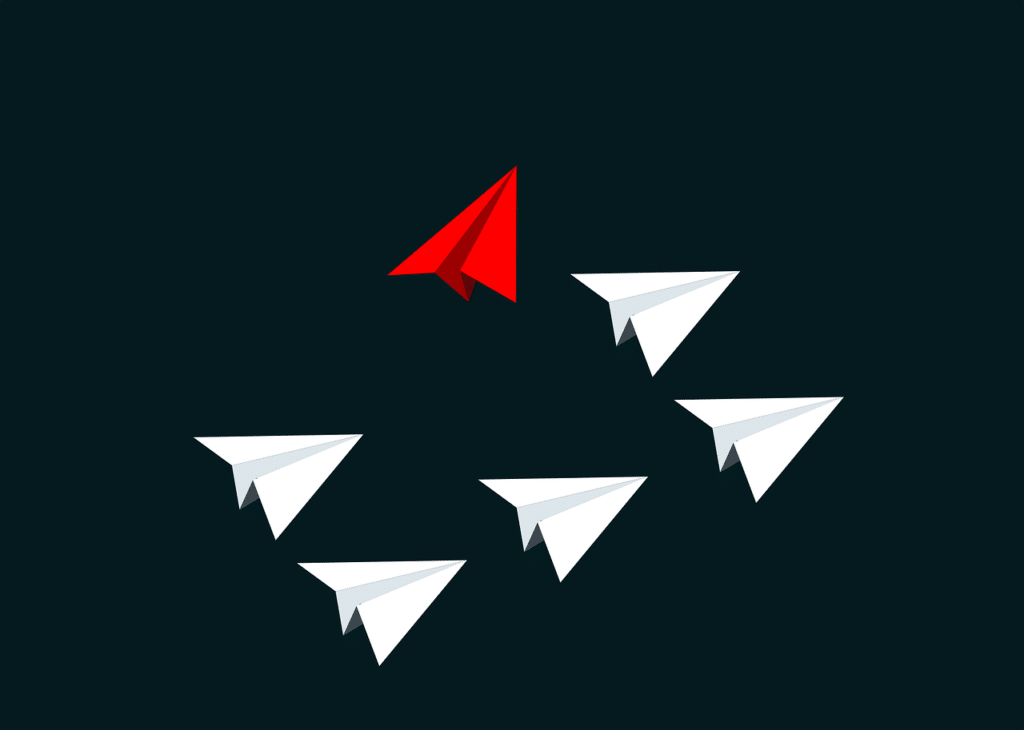 Not All Estate Planning Documents are the Same, Even if They Have the Same Name
At the risk of stating the obvious, not all estate planning documents are the same.  A will is not the same as every other will, and a trust is not the same as every other trust.  I have had clients ask me if their revocable living trust will provide asset protection from long term care costs.  I have to tell them that a revocable trust does not provide asset protection, but that an irrevocable trust would be necessary to provide asset protection.  The previous trust they had probably does what it was designed to do beautifully, but one type of trust cannot accomplish everything you want now, and possibly in the future.
As your needs and desires change, you may need to change the form of your estate plan.  If you once had a will, but now have higher assets, or the desire to control assets after you are gone, you may benefit from a trust.  If you had a trust to handle significant assets, but have spent those assets over time, and now have low assets, then you may not need a trust any more, and a will would be enough.  If you have one type of trust, it may not accomplish what you want to do in another setting, so you may need to switch types of trusts.  And, to further complicate things, laws may change to make certain types of trusts obsolete or unnecessarily complicated.  You can change all of these things over time, so you are a "smart" person and not left doing something "stupid."
Let's Plan Together, So Your Estate Plan Does Not Need to be Fixed
By working with an experienced estate planning attorney, you can avoid needing to fix a problem arising from a "stupid" estate plan.  Your estate plan will be smart, not "stupid."  You can make an appointment to meet with an experienced estate planning attorney by going here.  Then, you can just enjoy life, and you won't have to worry about not being able to fix stupid, because that won't be you!