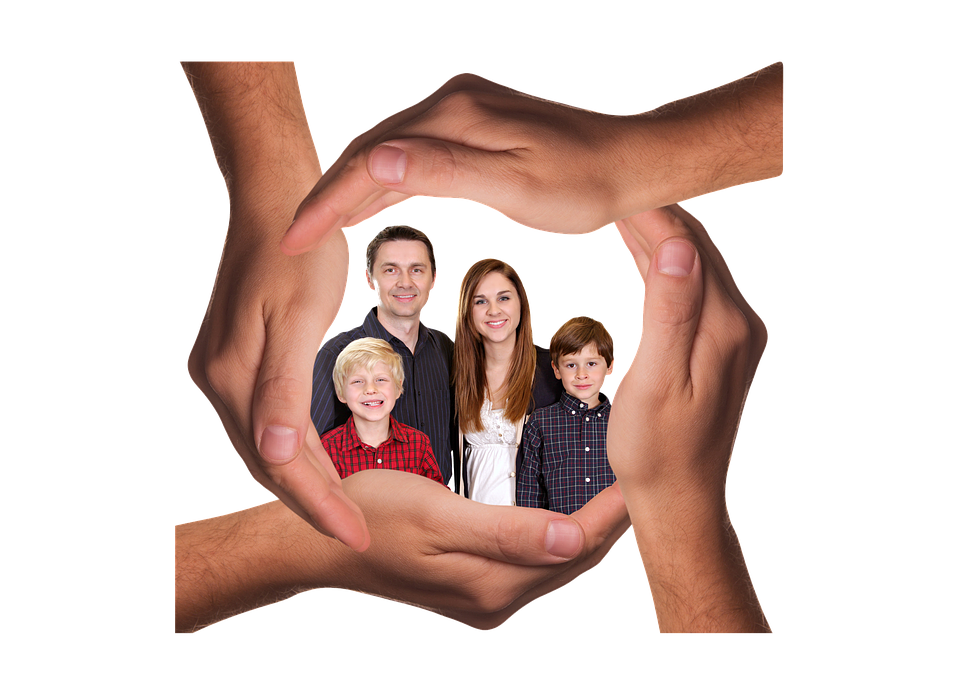 A durable financial power of attorney and a durable medical power of attorney are critical documents to have in place.  I have specifically discussed how Powers of Attorney can help protect you on other blog posts here and as part of end of life planning here.
These documents allow you to choose someone, or some other entity, to make financial or medical decisions for you, if you are unable to make your own decisions.  There are many reasons you may not be able to make your own decisions, including an injury or accident that temporarily takes away your ability to make your own decisions (or a disease like Alzheimer's or Dementia) that slowly robs you of your mental acuity.  Whatever the circumstances may be, putting powers of attorney into place before a crisis hits is critical.
Having a financial and medical power of attorney in place ia critical.  However, every bit as critical is choosing the right person to act on your behalf; your agent under a power of attorney.  The person who you choose to make decisions for you is critical in getting what you want.  Here are a few questions to consider when choosing your Power of Attorney agent:
1. Do you trust this person with your important financial and other legal affairs?
This seems obvious, but you must consider if you trust the person you are choosing to act on your behalf.  I have had many clients who ask me if their financial Power of Attorney really gives the agent authority to spend their money because they are not sure they want that.  I generally turn the question around on those client and ask why they would give power to someone who they do not trust to do act in their best interests.  This usually gets people thinking, and helps them understand that they are entrusting someone else with a large responsibility and they need to choose someone carefully.
2. A related question: Do you trust this person with your important medical decisions?
If you are choosing an agent to make medical decisions for you, you must make sure the person can be trusted to make medical decisions for you.  I know people who don't believe in modern western medicine, or who think that medical professionals just want to give you drugs, or cut you open in surgery.  These people have a large distrust of doctors and the medical profession, in general.  These are generally not the best type of people to choose as your agent.  You want someone who can weigh the medical options, risks, and benefits, and make a good decision.
You also want to have someone who is not so emotionally invested in you that they cannot make a decision that is not overly clouded by the emotional investment.  I have a friend who is an ICU nurse.  He frequently has conversations with people about how their loved one is not going to meaningfully recover and get back to normal, but family members remain steadfast that anything and everything medically possible must be done.  This sometimes to the great pain, or suffering, of the hospitalized individual.  This may not be the best person to choose.
Of course, you don't want someone completely indifferent to act as you agent.  You want someone you will act in your best interest, and who wants what is best for you.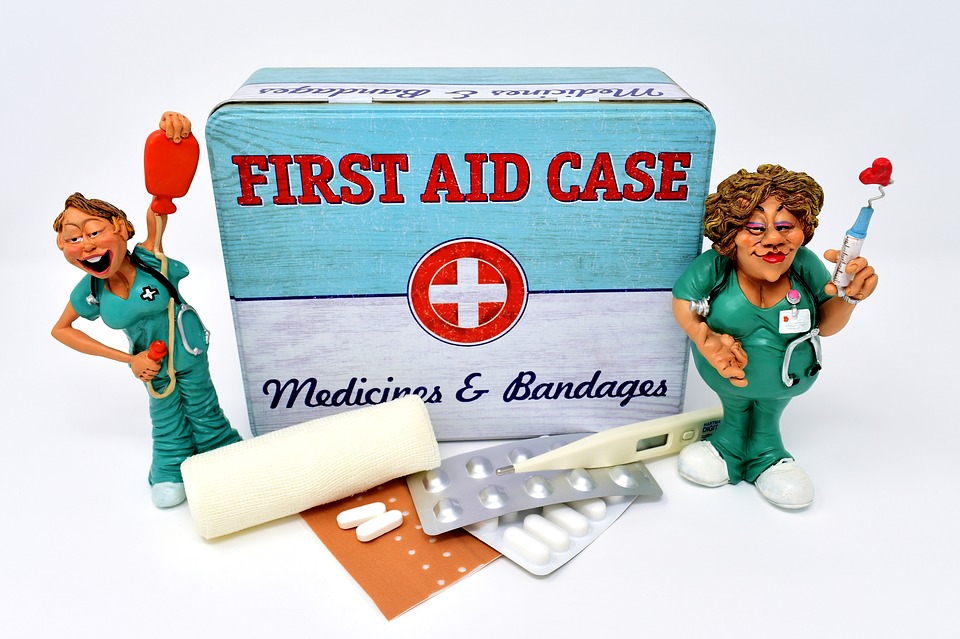 3. Is this person financially responsible?
If someone is financially responsible in their own life, they are fairly likely to be responsible with your financial decisions.  In addition, if they are financially responsible in their own lives, then the person acting as your agent is less likely to be tempted to use your funds for their own personal purposes and instead use the funds like they should – for your benefit and in your best interest.
4. Another Related Question: How do they manage their own financial and legal affairs?
If you choose someone who is organized in their own affairs, that person is more likely to be organized and prepared in handling your affairs.  This may not always be the case, but it helps.  You can also pick an agent that has expertise in a particular area, and you don't need to choose the same person for each type of power of attorney.
I have a client who has one child that works as a doctor, and their other child is an accountant.  One child is set up as medical power of attorney, and the other is financial power of attorney.  Do I need to tell you who does what, or can you figure it out yourself?  Yep, by yourself…I guessed right! 😉
5. Will the potential agent charge you a fee?
Family members generally do not charge to handle duties as an agent, but if you name someone who is not a close family member, you may want to check with the distant relative to see if they would charge a fee.  A professional fiduciary service will charge a fee, so be aware of the costs involved before you commit.
6. Does this person want to serve and agree to serve as your Power of Attorney agent?
If you choose someone to serve as you agent, that person should want to serve as your agent, and be willing to serve as your agent.  An agent may decline the responsibility at any time, so you want to pick someone who wants to serve as your agent.  If your agent says, "No!" when called upon that can create problems for you, and make it as if you don't have a power of attorney in place…which kind of defeats the purpose of having a power of attorney.  You should discuss your decision with them, and make sure the person you choose as your agent is on board with your decision.
7. Is the Person in a Life Position to Serve as Your Agent?
We all know people we love and trust, who may not be the best choice.  Whether it be your parents, or grandparents, both of whom are aging, or someone who has a spouse or child who is sick, you need to consider the life circumstances of your agent.  The idea is to find someone who can take upon themselves the responsibility of acting on your behalf, while still living their own lives.  After all, agents will still have their own work, family, and life commitments.
If you choose someone like a grandparent or an aging parent, you can always choose someone different.  Then you can update your documents when it becomes apparent your named agent can no longer handle your affairs.
You can then choose someone different who can handle the responsibility going forward.

You Can Make Your Own Choice, We Can Help!
While the final decision on who to choose as your agent under a financial or medical power of attorney lies with you, an experienced estate planning attorney can help discuss the responsibilities of choosing the best agent with you.  The attorney will make sure you choose someone who can fulfill those duties.  If you would like to have such a discussion with our office, schedule an appointment here.