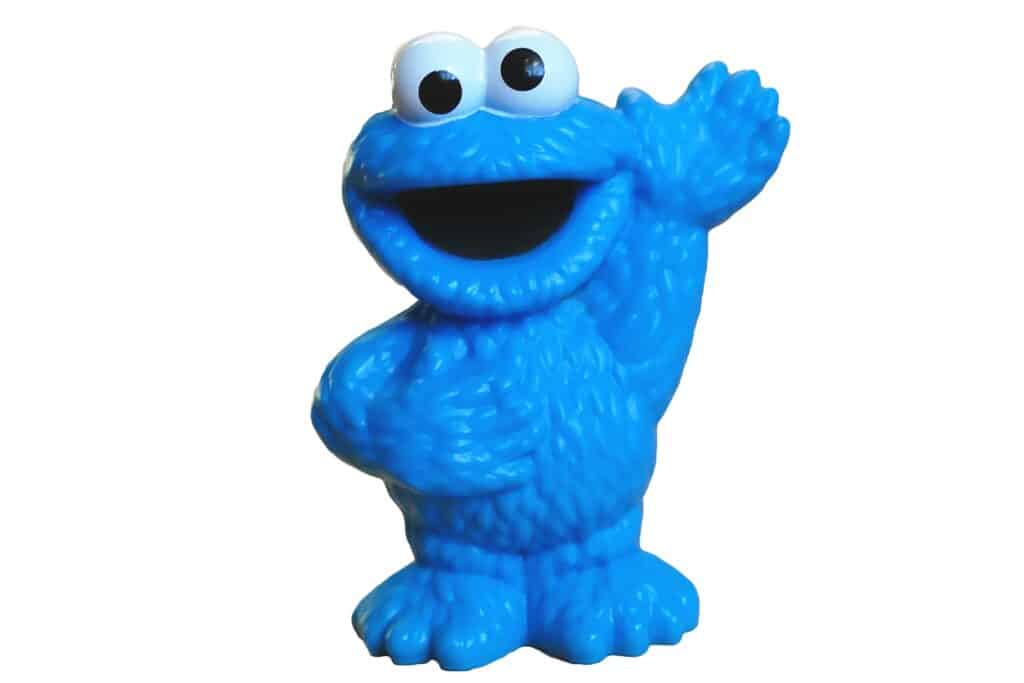 How the Estate Planning Process Benefits You – And What Does This Have To Do With Cookies? I am not a huge baker.  I cook fairly well, but I don't really bake as much.  My daughter loves to bake, and she makes cookies often.  I get to benefit from her making cookies, as I get to eat the cookies at the end.  Eating the cookies is an obvious benefit to me, and I see this as similar to estate planning.  Setting up an estate plan has many benefits, like letting your family and loved ones know exactly who will receive assets after you pass away, and also who will be in charge.  These benefits are what you get from setting up an estate plan, but the process of going through an estate plan can also benefit you.
This is similar to the process of making cookies.  When you are done and have a delicious cookie, you are certain to understand the wonderfulness of having a cookie.
The process of making a cookie also has benefits.  My daughter likes to gather all of the ingredients, and set them out on the counter.  She then measures things out, and mixes them in the Kitchen-Aid mixer that we have.  She has learned what to add, and when to add the ingredients, so that the cookies come out well.  She likes to make cookies with her friends as an enjoyable activity.  She isn't great at cleaning up the ingredients or the baking mess, but I don't really blame her for not wanting to clean…she is only 13 after all, and who really loves cleaning up as much as they like eating a cookie?  Not me!  I do enjoy eating a cookie, or a good meal I have cooked, but like my daughter enjoys baking cookies, I like the cooking itself, as well as enjoying the meal.
Estate planning is similar in that the process of setting up an estate plan can be useful and helpful to you, not just having an estate plan.  When you work with an attorney to set up an estate plan, you can access the knowledge the estate planning attorney has.  The estate planning attorney will not make every decision for you, but can help you along the journey of the process.  An estate planning attorney also has a pretty good idea of what framework or documents need to be created, so you can be guided in the correct direction.  If you are not sure which direction to go, you can lean on the experience of an estate planning attorney.  Through the estate planning process, you can discover what you want to do in a better manner, and have a better estate plan for it!
Starting Off You Estate Plan Right Is Critical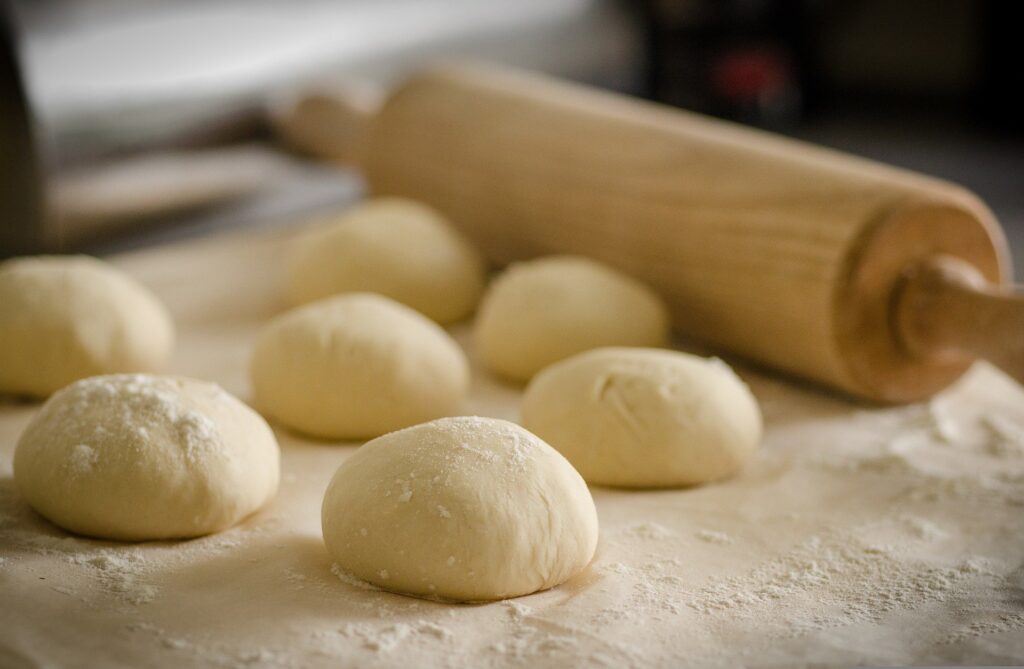 When my daughter is going to make cookies, she gathers all of the ingredients and measures them out.  When I am working with someone to set up an estate plan, I will try to gather the necessary information from you.  I don't expect you to know or understand everything, or every decision when we first talk, or when we first meet, but I do need the information, ingredients, or raw materials from you.
You know your life, you know your family, and you probably have some idea of what you want to do.  I have an intake worksheet that asks for many pieces of information from you, as a potential client.  The intake worksheet helps me to get a picture of what your life looks like, and gives me an idea of what could work for you.  Many of my potential clients get hung up on getting everything right on the intake worksheet.  That is not necessary.  I am more concerned about the information put onto the worksheet for me to see than I am on having the worksheet filled out to perfection. I have never had a client complete a worksheet, hand it to me, and I have not had to ask any clarifying or additional questions.  The intake worksheet is a starting point, not the end point.
Filling out the intake worksheet is like gathering ingredients for a cookie.  You gather the items you need, and get set up for the process of making the cookies.  You don't have to know how everything will work together, just have the proper ingredients / information.
Combining the Information and the Necessary Legal Structures Makes a Great Estate Plan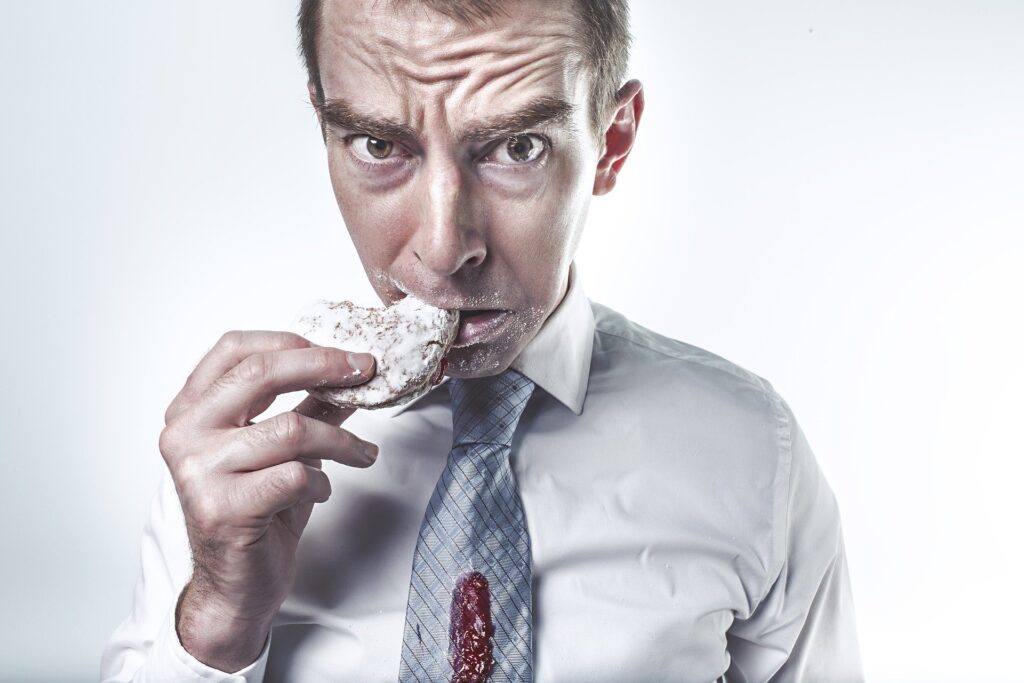 Once my daughter has all of the ingredients ready, she mixes them.  Anyone who has baked cookies has learned that there are certain ways to combine ingredients to make the cookies taste better.  Some ingredients need to be mixed vigorously, and for a long time, while other ingredients need to be mixed gently and for a short time.  The order of mixing ingredients is important to have a good tasting cookie that is not too dry, tough, or just tastes bad.  Looking at the ingredients and knowing how to combine them properly is usually what distinguishes a poor baker from a good one.
In estate planning, there are different mixes as well.  Some people need a trust, others don't, as a will alone is enough.  The ability to see a set of information from a potential client and discern how to combine that information with a legal structure is part of what distinguishes an experienced estate planning attorney from someone who is not an attorney.  I often tell people they can create their own estate plan, but that I have a lot of experience, so I believe I can help set up a more successful estate plan than someone with no experience.  I bring the ability to combine your information and your life situation with the proper legal structure, and you bring the necessary information.  Working together is the best way to combine your expertise on your life with the necessary legal framework to set up an estate plan property.
Just like my daughter likes to make cookies with her friends, I like to work together with you to create your estate plan.  Along the way, I can help teach you about the legal structures and process, but we must work together to end up with a successful estate plan.  The process of creating the plan can be just as interesting and rewarding as having the estate plan in place.
Going Through The Estate Planning Process Can Help You Know and Understand What You Want to Do
When you first think about estate planning, it likely will not be fully clear what you want to do.  In this way, estate planning differs from making cookies.  When you make cookies, you probably have a clear idea of what the cookie will look like when it is done.  An estate plan may not be so clear.
Most people know they want to get their assets to their children or other loved ones, but may not be fully clear on how this will work.  I have three minor children, so I want my assets to go to them, but I cannot give everything to them outright, as they are too young.  Instead, I will leave my assets to my children in a trust, which allows them to receive assets as they are old enough to understand what to do with money and make good decisions.  I think the only reason that I know about this process is because I am an estate planning attorney.  You may just have learned about this as a planning tool as you read this paragraph, or you may have already known about this legal device.
There are a lot of legal planning tools available to you in an estate plan.  Not all estate planning tools can be applicable to every situation and not every legal planning tool is the one you want to use.  Instead, as you work through the estate planning process with an estate planning attorney, you can discover the right tools and legal planning devices for you.  Sometimes the planning approach shifts as the estate planning process takes place, and sometimes the end result is exactly what you envisioned when you started.  The ability to discover more about what you want, or what you can do through the process gives you clarity and allows your estate plan to be successful.  Since a successful estate plan combines both what you want to have happen, and the right legal planning tools, the process that refines and sometimes redefines how to accomplish your goal leads you to the best outcome.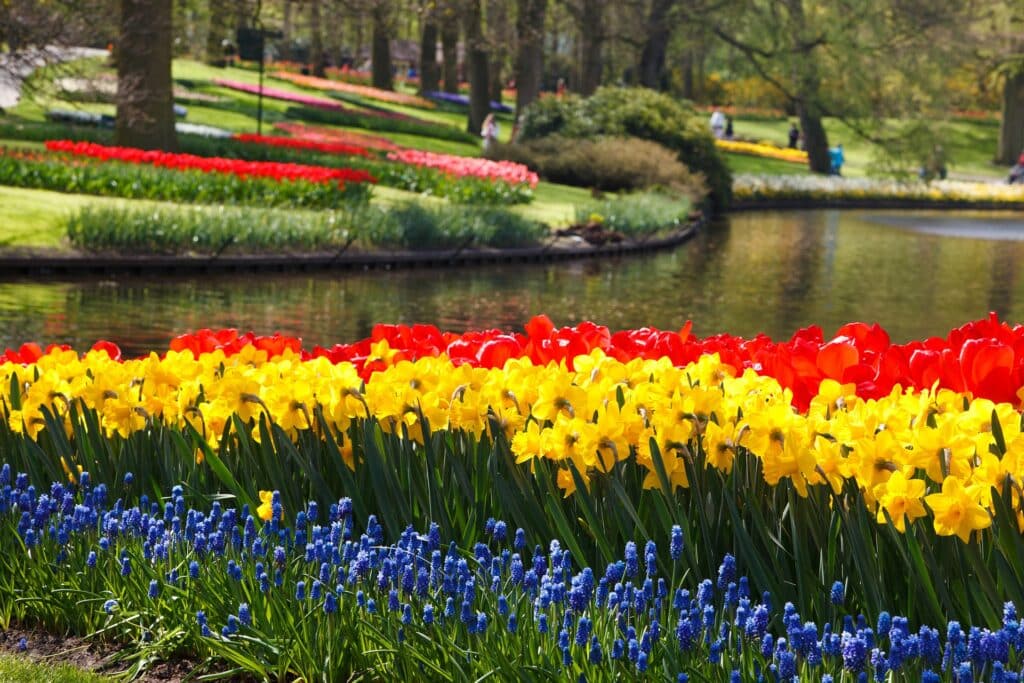 Working Together Helps You Get What You Want
The best way to work with an estate planning attorney is to work together.  I cannot know what your life situation is without asking you, and you can learn from the experience I have with estate planning to set up an estate plan that works best for you.  The process helps you learn and helps me know how to help you best, and at the end you have an estate plan that does what you want.  I will agree that an estate plan is not nearly as exciting, or as tasty, as a cookie, but an estate plan is every bit as important to set up.